Welcome Mrs. Ashley Maderr-Gill to the Science Department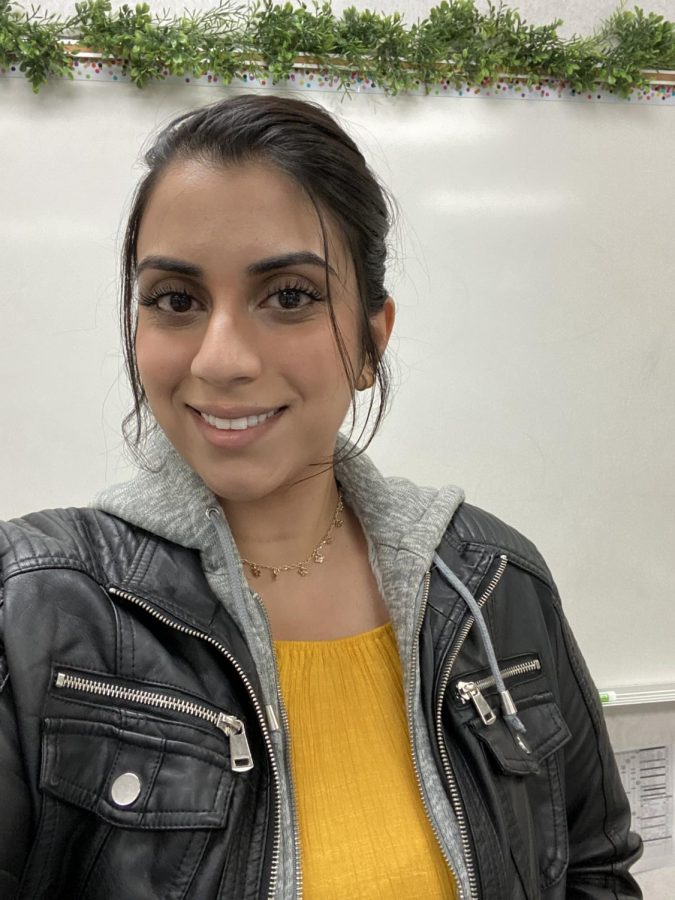 Pio Romo, Staff Reporter
October 15, 2020
Please welcome Mrs. Ashley Maderr-Gill to the teaching staff!
Mrs. Madder-Gill, a 2009 graduate out of Turlock High School, begins her first year here at LBHS, teaching Biology and Pre-AP Biology. 
Born and raised in Turlock, the science olympiad star traveled to Modesto Junior College and then to CSU Stanislaus, where she obtained her Bachelor's of Science in Biology. Currently, she is working on getting her Masters from Western Governors University. 
She pursued her teaching career in sciences because she said, "In high school, my biology teacher inspired me to think about considering the sciences in college."
Madder-Gill was inspired to be a teacher by two other amazing teachers she had in school, as well as her father who motivated her to carve her own path. In addition to helping her overcome obstacles, her close bond with her family has also helped her to better understand students' own situations. 
She said she feels prepared to teach students because of her own life experiences.  "I understand that life happens, stress and anxiety is real, and we all can use a break every now and then." 
When it comes to conquering the challenges of distance learning, Madder-Gill looks to the positive side, because she believes developing an online skillset is "a great asset for all teachers to experience." Although she expresses concerns over COVID-19, Madder-Gill would love to meet her students in person. 
In her free time, Madder-Gill gives her full undivided attention to her husband and pet dog. She is also a huge Harry Potter fan. 
Welcome to LBHS, Mrs. Maderr-Gill!
About the Writer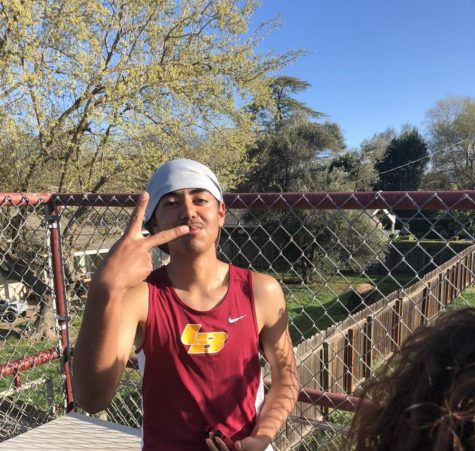 Pio Romo, Staff Reporter
Hey what's going on gamers, my name is Pio, and I am excited to be a staff reporter this year for the school's newspaper! I am 17, and a senior this year,...