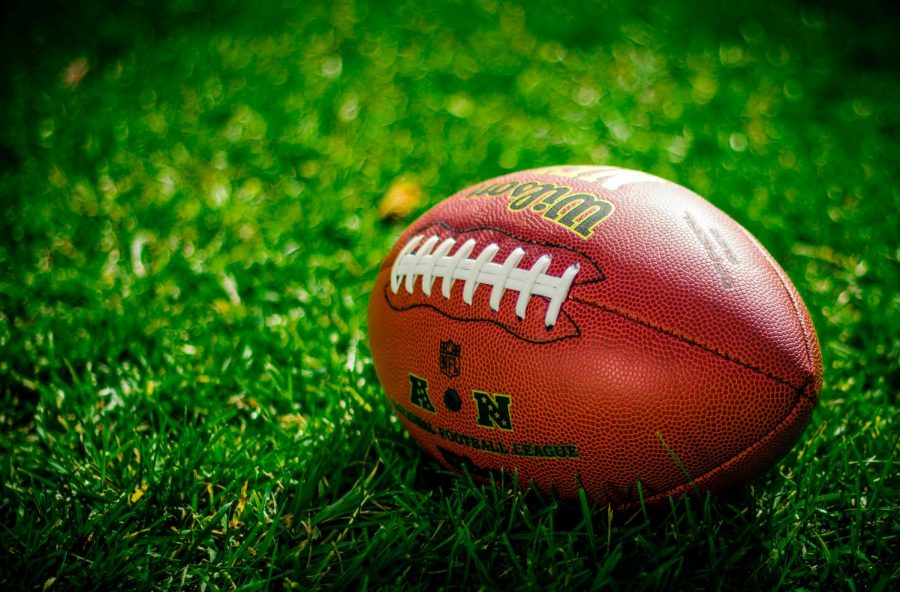 Photo by Elliott Chau on StockSnap
On February 7, 2021 the Kansas City Chiefs and the Tampa Bay Buccaneers battled it out to see who would call themselves champions of the 2020-2021 NFL season also known as the National Football League.
The Super Bowl LV was hosted at Raymond James Stadium in Tampa, Florida. This is the first time that a super bowl team played in its home stadium. This stadium is the home of the Tampa Bay Buccaneers. This was also the Super bowl with the least number of fans due to Covid-19. Only 25,000 fans were able to attend the Super Bowl, however there was 96.4 million viewers.
At the start of the game the Chiefs take the lead of 3-0 right after Rob Gronkowski put the Buccaneers in front with two touchdowns. By halftime the Buccaneers were up 21-6. Finally the game had ended with a final score of 9-31 in favor of the Tampa Bay Buccaneers.
The Weekend was the headline of the halftime show. He performed after going through many hardships because of the pandemic. The Weekend and others who performed had to go through Covid-19 tests and make sure they were healthy to perform. Most performers were using KN95 masks for safety measures. It was odd to see the performers with masks, but it was a creative way to keep the show going and keep everyone safe.
The Kansas City Chiefs finished the regular NFL season with a record of (16-3) and the Tampa Bay Buccaneers finished their season with a record of (15-5). This Super Bowl was also one of the greatest wins of Tom Brady's career. Tom Brady has made it to 10 Super Bowls and has won seven of them. Tom Brady is the second starting quarterback to win the Super Bowl with many teams. Tom Brady is currently 43 years old, and he continues to work hard for more successes in the future.