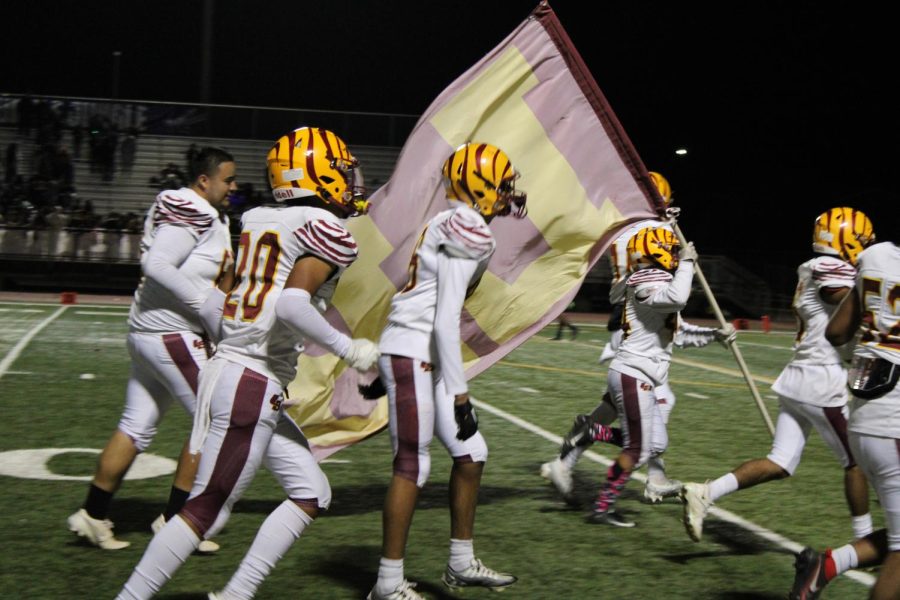 Los Banos Tigers come into their first round playoff game at home with a 8-2 record. They were looking to beat Buhach Colony, a 4-6 team, to advance to the second round. Uniformly, Tigers moved up to division 4 and Buhach...
Nov 3 / Girls Varsity Water Polo

Nov 2 / Girls Varsity Tennis

Oct 27 / Freshman Football

Oct 25 / Boys Varsity Water Polo

Oct 18 / Girls Freshman Volleyball

Oct 18 / Girls JV Volleyball

Oct 18 / Girls Varsity Volleyball

Sep 22 / Girls Varsity Golf

Mar 23 / Girls Varsity Golf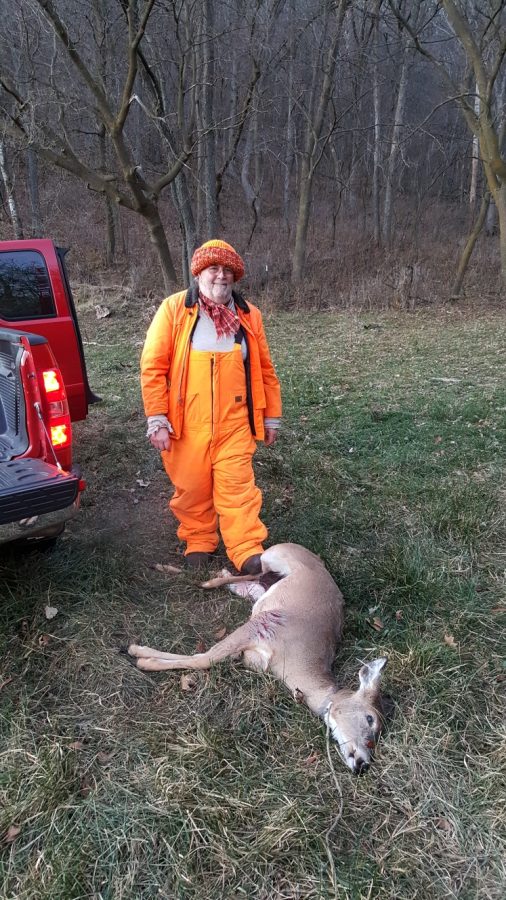 The activity of hunting has been around since the beginning of life on Earth, but as with everything else in the world, it has matured and grown into more than just an activity to gather food.  Hunting...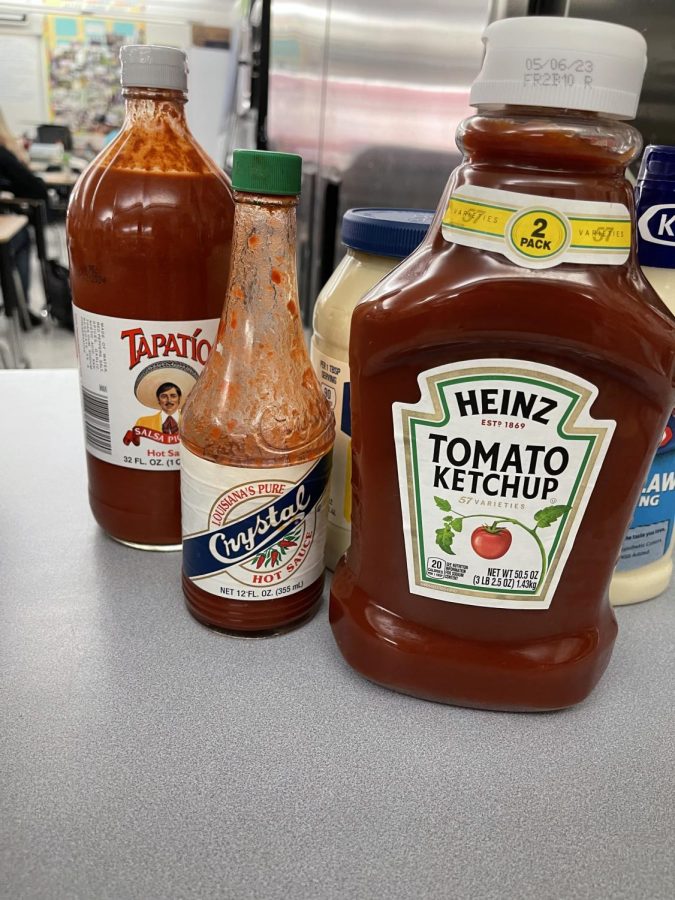 What sauces do you like the most? Sauces create diversity in meals and bring extra flavor. Anyone can put anything from ketchup and ranch to buffalo and barbecue on meals to make them even more delicious. The...
November 2 - Cash for College Night 5-7pm November 4 - UC application workshop/UC Davis presentation November 7 - Merced College application...

Loading ...