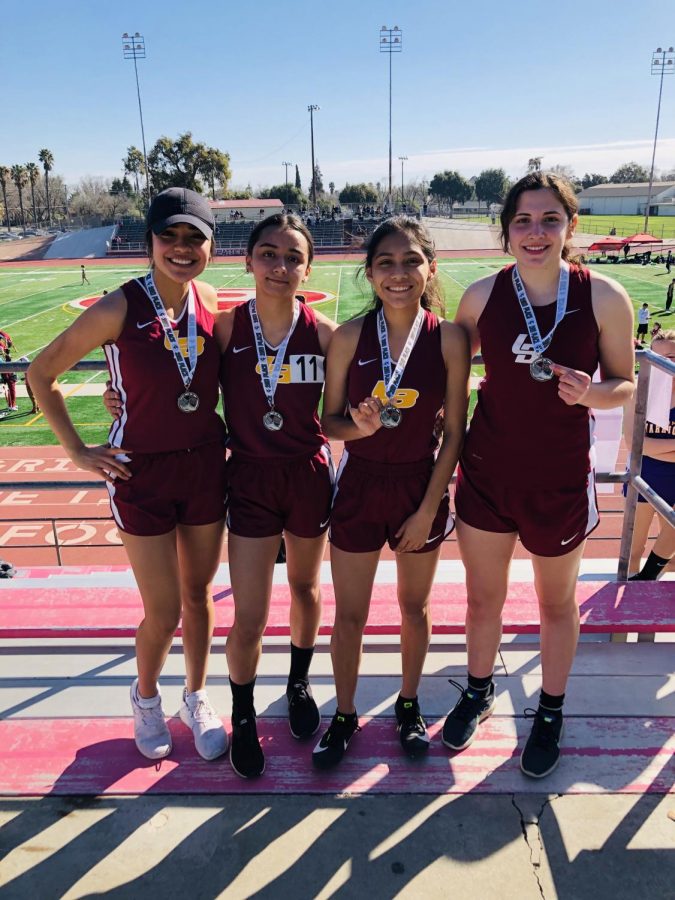 The Los Banos boys and girls track & field opened up their season on February 29. The first race, ¨Tiger Rustbuster Track Invitational" took place in Patterson Community Stadium. This race was not a league race, but...
Feb 6 / Girls JV Basketball

Feb 6 / Girls Varsity Basketball

Feb 6 / Girls Freshman Basketball

Feb 5 / Boys JV Basketball

Feb 5 / Boys Freshman Basketball

Feb 5 / Boys Varsity Basketball

Feb 5 / Boys Varsity Soccer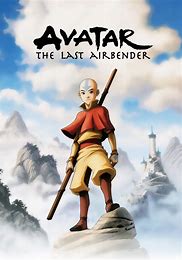 During a hard time, like the quarantine that started in mid March 2020, many students have been looking for ways to keep busy and away from boredom. One such way is to start a series on Netflix. Many people...
Jesus Garcia Elizalde, Staff Reporter
October 19, 2020 • No Comments
Covid-19 has forced just about everyone to adjust to it. People no longer live normal lives. Students are going to virtual school and teachers cannot interact with them. Teachers have to adjust a lot for...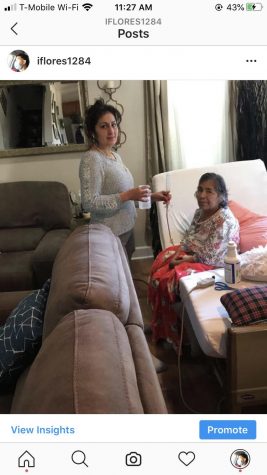 Student learns about selfless love
October 15, 2020
I have always looked up to my mother, Guadalupe as an inspirational, strong, and hard-working person. Yet this past year, she has exceeded her strength to a whole other level. I can very confidently say...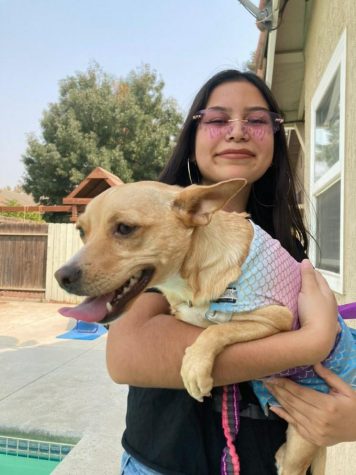 October 5, 2020
Are you a good pet owner? is a question asked by many. According to an article written by Akc.org, simply research itself brings so many benefits to this question, but where does a person start? Having...
Los Banos High is developing plans for bringing students back on campus. A "hybrid learning model" will split the population of students...
Students can show their school spirit by participating in dress up days and a raffle for a Spooky Basket. Here are the following days: October...

Loading ...