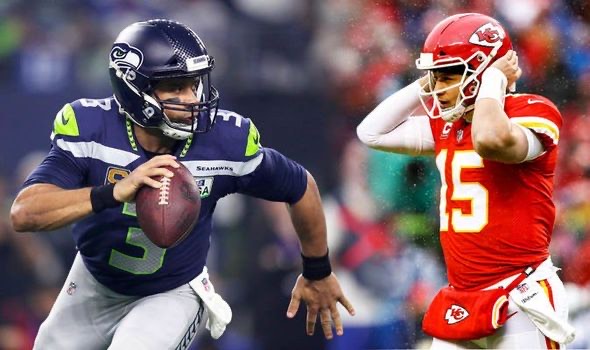 Top 5 Candidates For The MVP
Feb 6 / Girls JV Basketball

Feb 6 / Girls Varsity Basketball

Feb 6 / Girls Freshman Basketball

Feb 5 / Boys JV Basketball

Feb 5 / Boys Freshman Basketball

Feb 5 / Boys Varsity Basketball

Feb 5 / Boys Varsity Soccer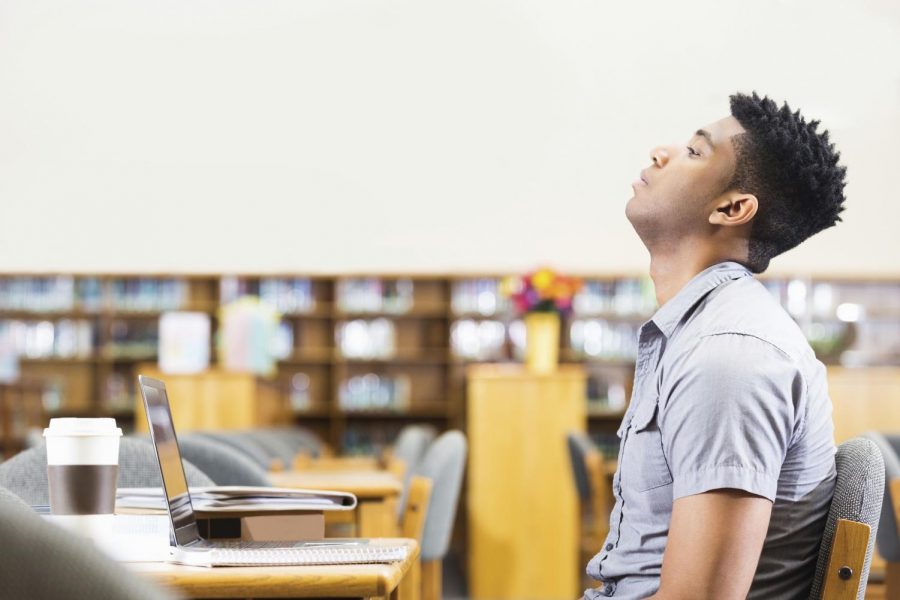 Pio Romo
, Staff Reporter •
November 19, 2020
College applications are notoriously infamous among high school seniors. The entire process can be exhausting and dreadful, usually taking days to set up accounts and completely fill out applications,...
Six Most Recommended Desserts for Thanksgiving
November 25, 2020
Are you looking for something positive this year? Thanksgiving and delicious pastries are one of them. Here are the top six delicious thanksgiving desserts you will love, just in time for the holiday season. To...
What's your Favorite Scary Movie?
November 10, 2020
Halloween is over.  The thrill of watching scary movies has died down, but people are very adamant about which movie is their favorite scary Halloween movie. Halloween movies have different effects that...
Los Banos High is developing plans for bringing students back on campus. A "hybrid learning model" will split the population of students...

Loading ...