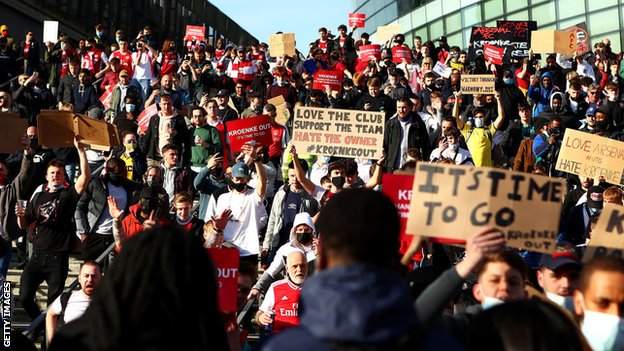 The proposal of the new European Super League is a 20 team competition that involves some of the best soccer clubs and best players from Europe. Fifteen teams have a guaranteed spot no matter their performance and five...
May 20 / Girls Varsity Basketball

May 20 / Boys JV Basketball

May 20 / Boys Varsity Basketball

May 19 / Boys Varsity Soccer

May 19 / Girls Varsity Soccer

May 19 / Girls JV Volleyball

May 19 / Girls Varsity Volleyball

May 19 / Boys Varsity Volleyball

May 19 / Girls Varsity Softball

May 18 / Boys Varsity Water Polo

May 18 / Girls Varsity Water Polo

May 11 / Boys Varsity Baseball

May 10 / Boys Varsity Tennis

May 3 / Girls JV Softball

Apr 29 / Boys JV Baseball

Apr 16 / Varsity Football

Apr 15 / Boys Varsity Golf

Apr 8 / Boys Varsity Track

Apr 1 / Girls Varsity Swimming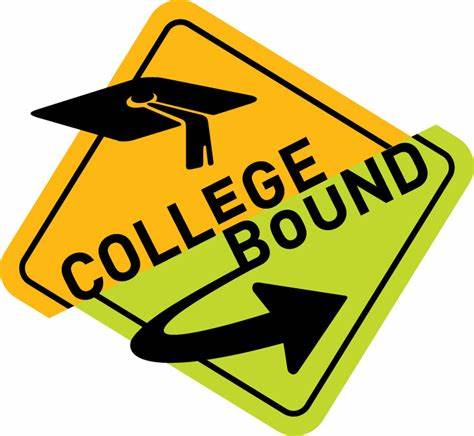 Graduation is approaching...a little too soon for many seniors! With that in mind, students will be making their way to college for the upcoming Fall semester. This process can all be pretty nerve wrecking,...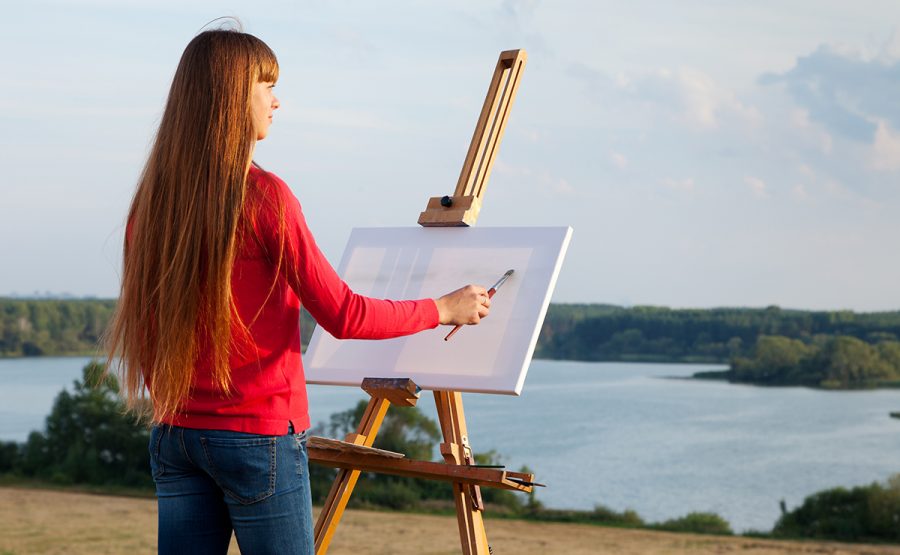 Liset Prado, Staff Reporter
May 14, 2021 • No Comments
Since most public places have been shut down for the past year, some people are unsure about the things that they can do during the summer. Most will choose to stay indoors and some will choose to go outside,...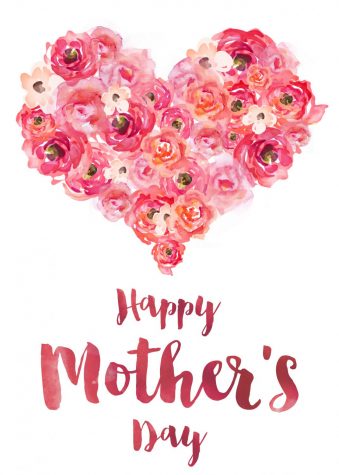 May 14, 2021
Mother's Day is a day dedicated to showing appreciation to all the hardworking and loving mother's around the world. For most people, their mom's are the reason they strive for the best and for that, they...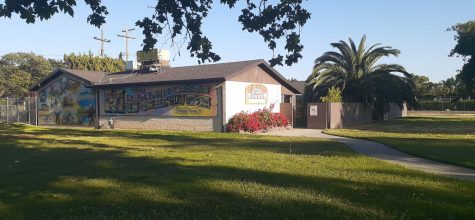 Local Museum Offers Scholarship to Seniors
May 12, 2021
In town, there resides on East Pacheco Boulevard, by the Loftin Stadium and the Public Library, the Milliken Museum. The museum, as in the name it self, stores the antique history of Los Banos throughout...
Starting May 24, students will be able to return textbooks and have their chromebook and charger verified through Mrs. Accardo in the book room,...
One final round of workshops will be available for students on Tuesdays and Thursdays from 11:45 a.m. to 12:15 p.m. 4/27: Hope and motivation...

Loading ...