Students Try to Adapt to Distance Learning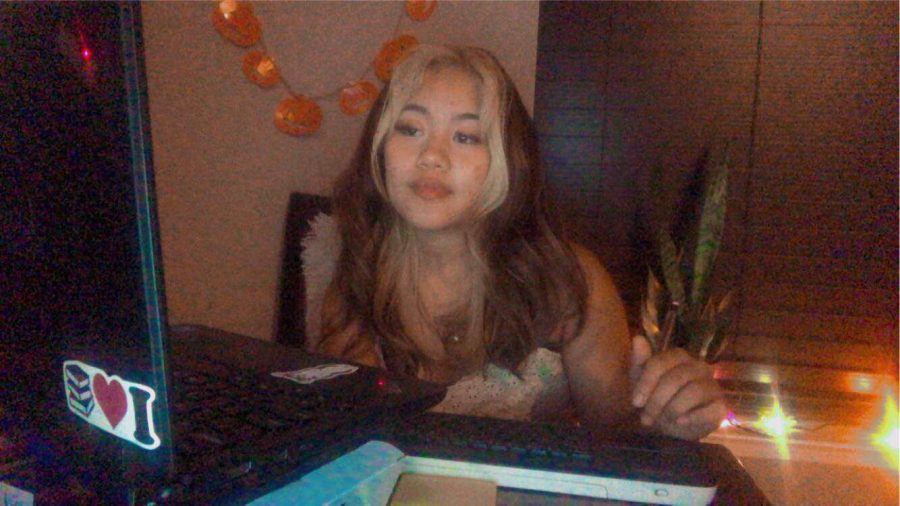 Distance learning is just one of the side effects following the breakout of COVID-19. It has also been a challenging system for students to adapt to.
For some of the students who attend Los Banos High school, distance learning has come with many difficulties since it started in August of 2020. Kassandra Sandoval (11) said, "The hardest part of distance learning would be keeping all my classes and assignments organized." It has been a lot easier for kids to forget about an assignment since distance learning because all of their work is now being assigned on one app.
One critical issue with distance learning would be the students access to WiFi. Senior Rhea Caliso said, " I do have access to WiFi at home however, there are some slow moments, which causes some interruptions with school." A good solution to this issue provided by the school would be to park in the school parking lot and use the school's hot spot.
Caliso also added how the lack of socializing with friends has had an effect on her. "It gets lonely and often times boring, but I have had these past few months to work on personal self  growth." An upside to distance learning would be that the students are given their own time to work on not only their work, but themselves as well in terms of fitness, hobbies, and other activities.
Distance learning does come with some advantages however. Being at home in a space students are comfortable in, the students are able to work on any assignments at any time of the day. If they have time available, students can work on another classes assignments during another class without getting in trouble.
Students seem to have adapted, but one thing is for certain, most would rather learn in the classroom.
About the Writer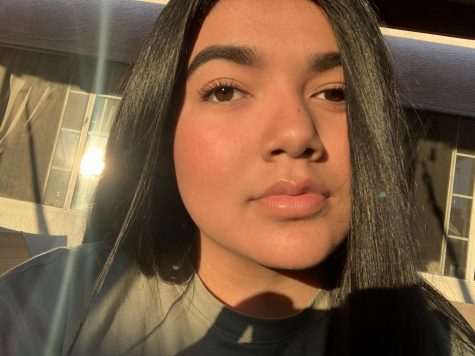 Stephanie Sandoval, Staff Reporter
Hey! My name is Stephanie Sandoval and I am a senior of the class of 2021. Some things about myself are that I love watching Netflix, doing makeup, listening...