ASB Sponsors Spirit Month Virtually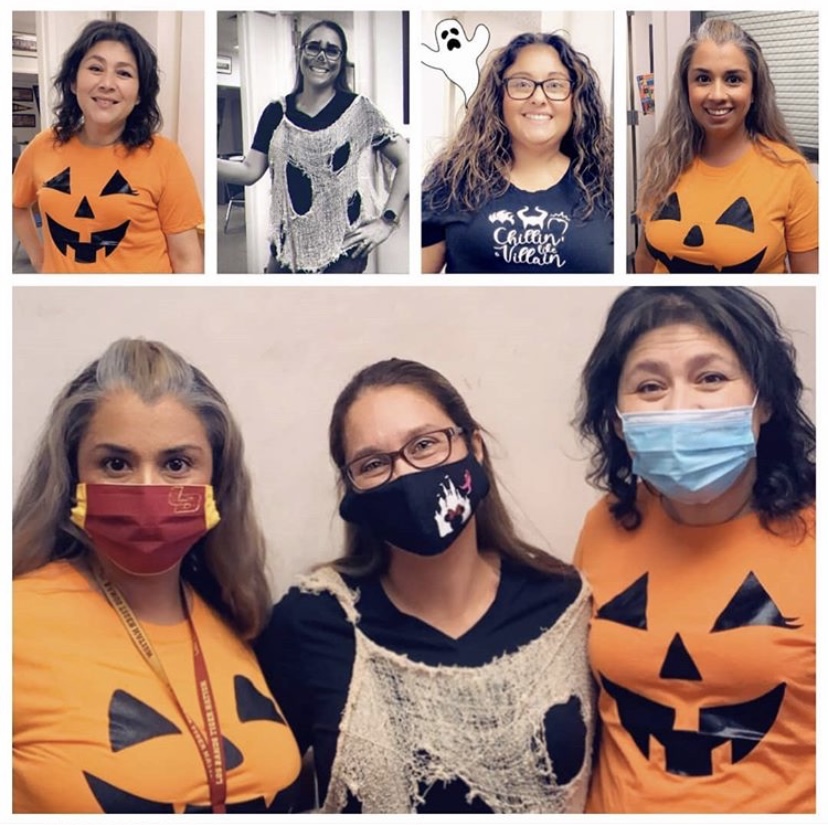 Even though things are different right now with COVID-19, new advisor for ASB, Mrs. Joanne Carruth and fellow ASB members are still keeping the Halloween spirit alive, virtually.
Los Banos High school´s new 2020 ASB advisor is Drama and Freshman English teacher Mrs. Joanne Carruth. Mrs. Carruth knew as soon as she heard there was an opening, that she wanted to be the new ASB leader. "When I was in high school, I was in ASB. I loved participating in events, and I loved getting others involved in events," said Carruth. Her hopes are to get students more involved in the events and activities that take place at school.
Mrs. Carruth´s goals for this year as ASB leader is to keep things normal and create fun activities for students to participate in at home. One thing that was different however, was the interviews to get into the ASB class. In order to get into ASB, students normally go through an interview process. The interview process this year required the students to make a video and send it into to Mrs. Carruth for review. This year there is a total of 37 students in ASB.
An exciting event that ASB is putting on for Halloween this year is Spirit Month. Spirit Month is an event that takes place throughout October and consists of a few spooky activities per week for the whole month. This year ASB is creating the activities so that the students can participate in them from home.
One of the main challenges is student participation.  According to Carruth, the most challenging part of planning events during distance learning has been getting students interested and motivated to participate. It is important that students try their best and participate in the dress-up days because a lot of work goes into creating such a big event like spirit month. ASB as a class has to first think of all the different dress up ideas that students will be interested in for the whole month. Then they have to pick a date for each activity and spread the word through social media.  They then wait for students to send in photos.  This month participants will enter a Spooky basket drawing.
Carruth said, "The easiest part of planning events during distance learning has been working with my kids in ASB. They have a lot of great ideas." The students in ASB have been able to help guide Carruth in the right direction when it comes to answering any questions she might have.
Students can follow ASB on Instagram and check out photo submission from their peers.
About the Writer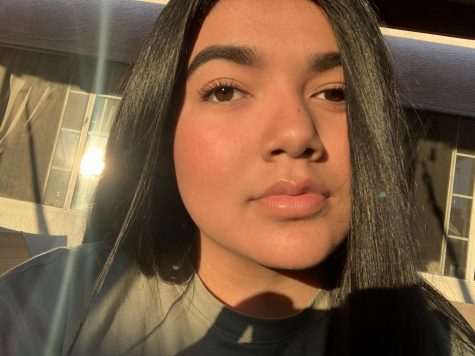 Stephanie Sandoval, Staff Reporter
Hey! My name is Stephanie Sandoval and I am a senior of the class of 2021. Some things about myself are that I love watching Netflix, doing makeup, listening...