New teacher hired for special education, Ms. Covarrubias
"I love my students," says newly hired special ed teacher.

Los Banos High has seen its share of new teachers this year.  The Special Ed department also gained a new teacher, Ms. Maria Covarrubias.
During her college years, Covarrubias went to Stanislaus University and University of California, Merced, where she earned her teacher credential for special education.  She was drawn to this area of education because she felt that special education students "don't get the attention they deserve."
She is excited to teach at Los Banos High because she loves to teach, and she also loves her students because they "make her day."
Her expectations for her students is that she wants her students to respect themselves and others.  Another of her expectation's  is the she wants her students to at least try their best in her class.  The things she loves is music, art, and nature.  Covarrubias also loves reading, writing, math, and of course, teaching.
Covarrubias credits her career path to great teachers that she had along her educational year.  The things she likes most about her career and is inspired by is her students.  She cannot say enough about them. To her, they are growing everyday, and she is proud to be part of this each day.
About the Writer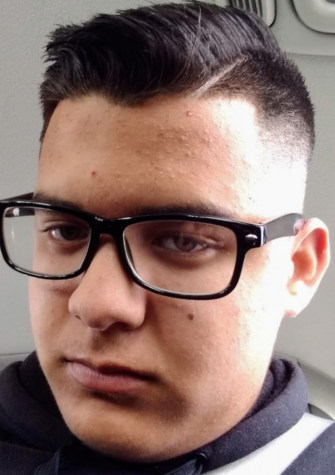 Brandon Velazquez, Staff Reporter
Hi there. My name is Brandon Velazquez and this is my first year in journalism. I am a junior who is going to graduate in the class of 2022. The things...