Easter/Spring activity ideas to celebrate the season
Have you had enough of searching for hidden  plastic eggs and buying baskets that you use for one afternoon?  Easter day can have a little more pizzazz if you need some fun family celebration.
1. Dress up  & have a picnic or fancy at home dinner
Whether you choose to spend this holiday at home with family or with your friends, it's always nice to have an excuse to wear something nice and celebrate with your favorite people. Make sure to get into the spirit of the new season with spring colors and decor.
2. Plan a Basket exchange !
If you still want to include the traditional Easter baskets–this is a great way to do so!  There are so many ways to be creative with this. You can add flowers and decorate your basket and a festive theme. Add some chocolate bunnies and colorful Easter eggs. This is nice gift for your friends/ family members.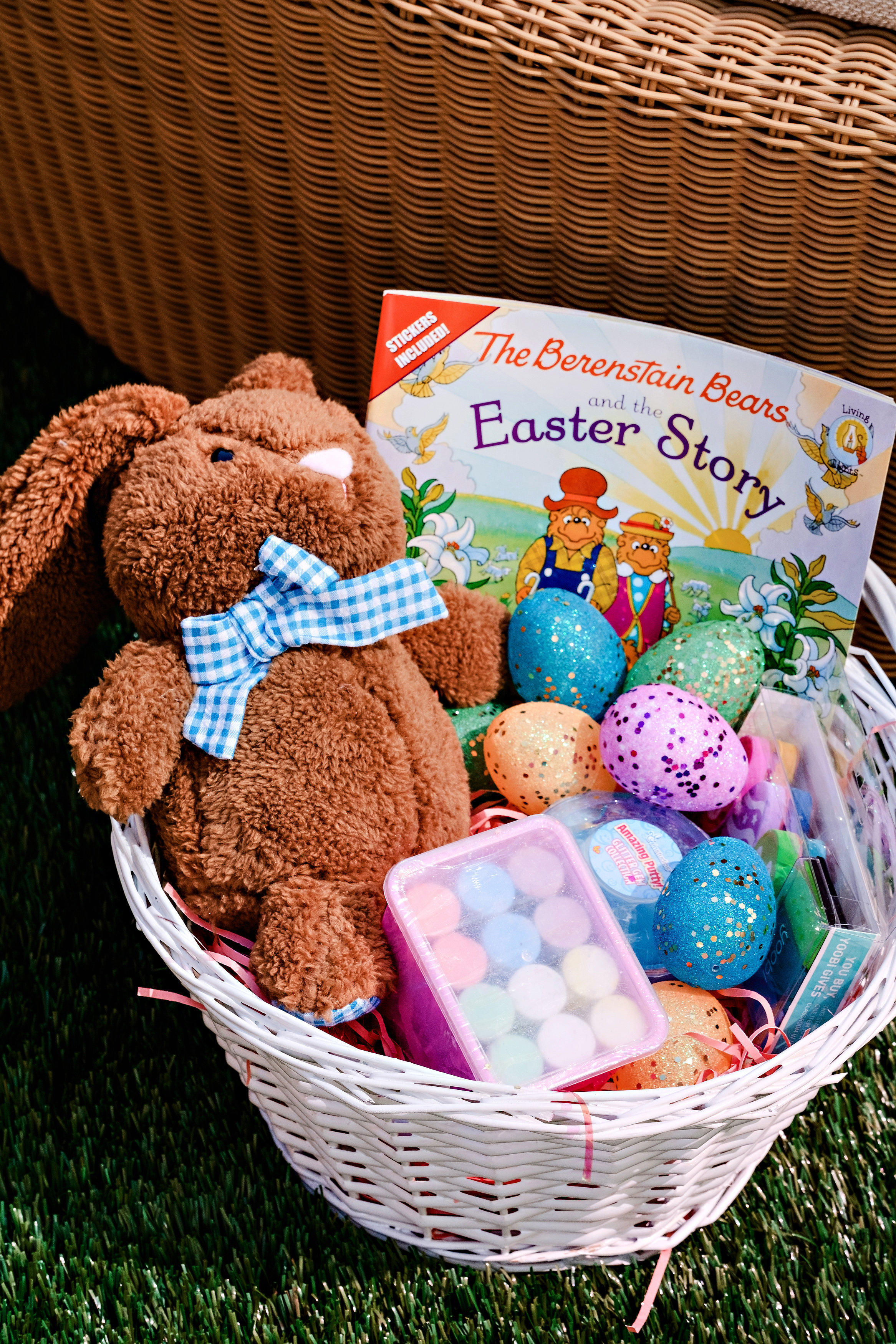 3. Dye/ Paint  your own Easter eggs !
Decorating you Easter eggs is a nice way to add some spring essence into your home. You can hang your creative finished product to a plant, add it as a home centerpiece for decoration or for a gift basket. Whatever you choose to do with, it's a nice -at home diy.
The link below will teach how to dye your Easter eggs with food coloring.
How to Dye Easter Eggs, Plus Easy Decorating Ideas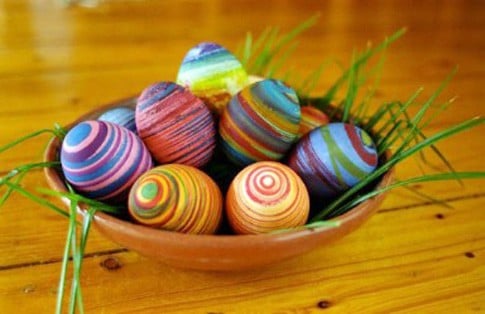 4.Bake some bunny inspired treats
There are tons of Easter inspired sweet treats that you can dedicate your day to making. The article below has  a few bunny inspired treats that you should make this Easter.
12 Easter Bunny Desserts That Are Almost Too Adorable To Eat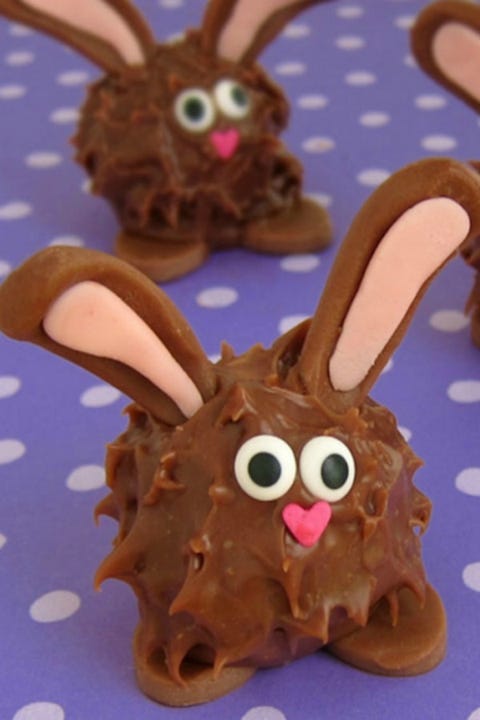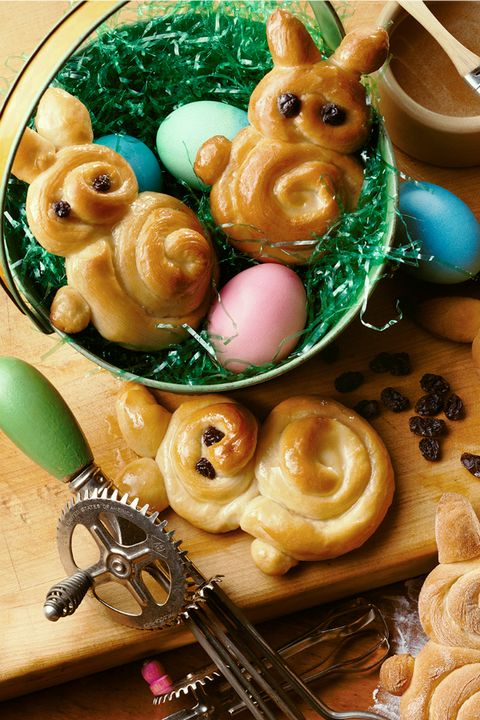 5. Go out and get Active! 
If the day calls for it, plan an outdoor activity. This could be planting, going on a long walk/going hiking, play your favorite outdoor sport, go roller skating, or even decorate your sidewalk with chalk.
Often times we forget all the opportunities we have to enjoy our days. We get stuck on the thought that there is "nothing to do," however, there are plenty of things to do during Easter and simply throughout the season of Spring. Make sure to stay safe and enjoy the warm and longer days that follow.