Spring break ideas with friends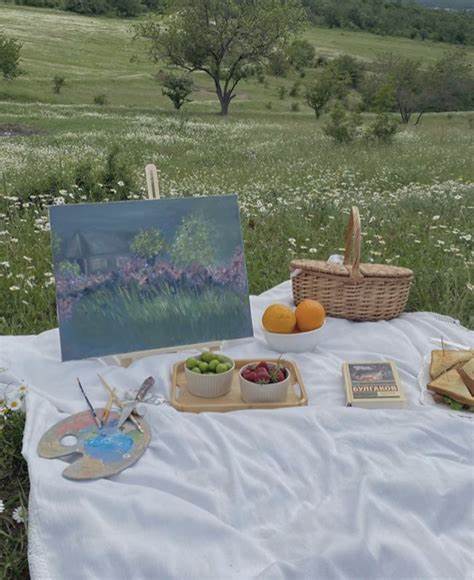 The week that every student looks forward to from the beginning of the school year is almost here! Spring break is coming and is about to make a whole lot of kids happy.
After a long and stressful seven months of distance learning, spring break is only a week away, starting March 28 through April 5.   This is the time where thousands of students of all grade levels get out of town and enjoy some time away with their friends. Unfortunately, due to the pandemic, going out to public places with a group of people is not the smartest move. However, that doesn't mean that spring break is cancelled. There are still plenty of ways for students to spend some time with their friends and have a good time.
One way for all students to still enjoy their week off for spring break is to have a drive-in movie night. The only things needed to have a cozy drive-in movie night is a large sheet, a projector, a movie, snacks, blankets and pillows to set up in the trunks of the cars. After setting everything up, all that's left to do is to get comfy under all the blankets and pillows and enjoy some yummy snacks while watching the movie. This is one great way for students to have fun together while still taking all the safety precautions needed to prevent the spread of COVID.
Another new and fun way for students to spend their spring break is to have fun zoom hangouts. This is where friends can get together with their friends over zoom and play games or just hang out and talk. They can do almost all the things they would have normally done together, but this time over zoom. This way they are being safe but still able to hangout and chat with all their friends. Plus, all the kids are already familiar with zoom because of school.
One last fun activity for students to participate in over spring break is picnics. In order to be as safe as possible, each person would set up his/her own blanket six feet apart from the others with food and whatever other activities they wish to do. This idea requires everyone to be outdoors which makes it a low risk activity. Everyone will be six feet apart and still be able to enjoy some food and quality time in person with friends.
Even though there are restrictions to spring break plans this year, these will not prevent people from having a good time while still being safe. This is the perfect time for everyone to get creative and think of different activities that are still available to do. This is something that everyone has been looking forward to, and as long as everyone is being safe, no one should let this fun time go to waste.
About the Writer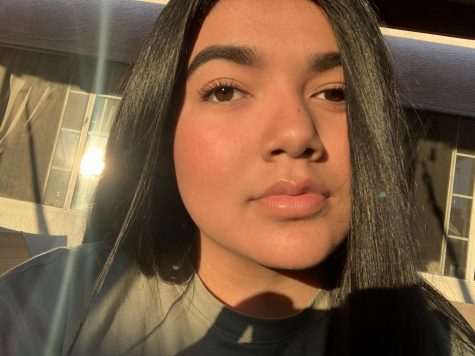 Stephanie Sandoval, Staff Reporter
Hey! My name is Stephanie Sandoval and I am a senior of the class of 2021. Some things about myself are that I love watching Netflix, doing makeup, listening...