2021 Portfolio Day held virtually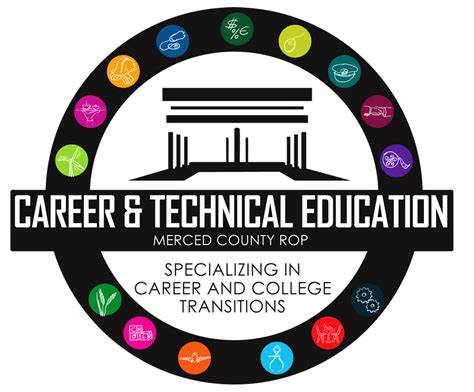 Portfolio Day was March 5 as part of the R.O.P classes for career planning in areas of business, medical, and education offered on campus. In the past, members of the community would come to campus and interview students to help them prepare for future jobs, resume writing, and interviewing skills.  Due to Covid, this event was a virtual event through Zoom.
R.O.P teacher Stephanie Austin sums up the biggest challenge with doing Portfolio Day virtually saying, ¨Human interaction was crucial for former portfolio days, and it wasn't offered this time around because of covid.¨  Technical difficulties and adapting to a new system was hard for many students. 
Gerardo Guerrero (12) summed up his experience for Portfolio Day this year saying,¨We got into the zoom, I greeted him, answered his questions, listened to his feedback, then listened to his constructive criticism in our individual breakout rooms.¨ 
Many individuals felt a bit of relief since they felt an interview through zoom would be easier as opposed to actually physically sitting in the interview with both parties present. Technical difficulties was an issue and for some students preventing them from attending the event.
¨Due to technical difficulties, it was a hard time connecting, and personally it didn't feel like an interview since I did not get that full interview experience of walking up shaking their hand and doing a face-to-face interview,¨ Guerrero explained.
Portfolio Day requirements included a resume, an application, a letter of recommendation, a career application plan, a student self assessment, a cover letter, and a work sample.  Students put together the forms into a binder to have available during the interview.  Students were graded with a rubric based on the binder, as well as their attire and presentation.
At the end of the day, Portfolio Day was a success, and everyone involved were satisfied with the results. ¨It was, everyone who attended did a good score on their rubric, everyone actually dressed appropriately, obliged to the rules requirements and the aftermath was students were grateful for the experience,¨ stated Mrs. Austin.