What are the Most Important Reasons to Attend College?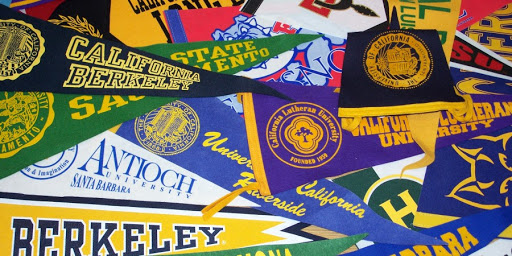 No matter what stage of life a person is in, choosing whether or not college is the proper choice can be overwhelming. There are many decisions and things to factor in with the cost and the amount of time it takes to earn a degree.  Many students will ask, "Is college worth it?"
There are numerous reasons to go to college, counting career steadiness, which is often the main reason to attend another four years of schooling. With the financial independence and obligation that a college degree brings a person, college may be an incredible opportunity to extend your financial freedom.  Also, college is important for many reasons, including long-term financial gain, job stability, career satisfaction and success outside of the workplace. With more and more occupations requiring advanced education, a college degree is critical to a person's success in today's workforce. Between student loans and potential expenses like textbooks and lease, getting to be versatile and comfortable along with your funds is greatly important. Not only will you have got adequate openings to become financially free whereas selected in college, but studies show that college graduates are more likely to end up monetarily steady upon graduation.
In addition, the connections that students will create in college – with faculty, classmates or members of clubs can lay the foundation for professional networks. The Southern New Hampshire University website says, 'The connections you make can help you get a jump-start on your career, and those relationships can challenge your ideas or provide new insights." These connections may not only be for college, but connections for career and life in general.
Some people enjoy going to college for the experience of living away from home for the first time, for the challenge of earning a college degree, and for the pure joy of just learning.  Colleges offer much more than just classes.  There are sports, cultural events, social events, and so much more.  This time offers students a chance to be involved in activities that could potentially guide them into a life pathway meant for them.
About the Contributor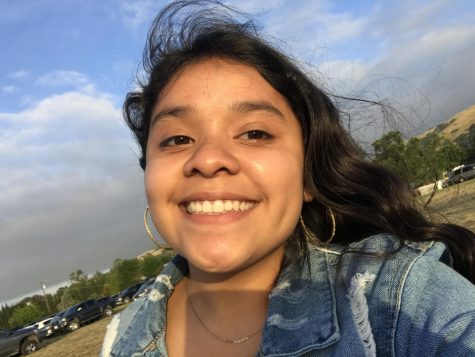 Jacqueline Guerrero Chan, Staff Reporter
Hello my name is Jacqueline Guerrero Chan. This is my first year at LBHS and I am so excited to be here. I am a junior, and I am 17 years old. I recently...