First Time College Student Tips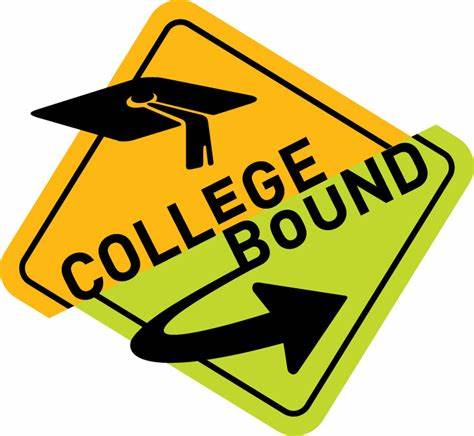 Graduation is approaching…a little too soon for many seniors! With that in mind, students will be making their way to college for the upcoming Fall semester. This process can all be pretty nerve wrecking, and we all need a little help knowing how to make the most out of our new lifestyle.
Make your classes a priority 
College is not grade school anymore; you most likely made the college path decision on your own, so it's time to focus on your classes and make sure to get your work done. This could even mean sacrificing more time doing school work and less time making money and hanging out with friends. It's okay to have fun, but schooling is expensive, so make sure you aren't sacrificing your education.
Stay healthy/eat good meals
You might have gotten away with skipping good meals and attending class when you were in high school; however, having bad eating habits alter your mood negatively, make you sleepy, and your brain will have troubling taking in any new information that your professors are trying to teach you. You will end up wasting your own time, and might have trouble passing your classes. It's important to eat healthy meals and make sure to carry your snacks and water bottles.
Ask questions if you need help
It's always a relief when your classmates are brave enough to ask a question during class, especially if you were confused about the same thing. However, this may not happen every time you want it to. Learn to take initiative on what you feel confused about. This might mean speaking out in class, speaking to your teacher after class hours, or even considering seeing a tutor. It will be difficult and overly time consuming if you overwork yourself and avoid seeking help.
Meet with your counselor 
It's difficult knowing what classes you need as it is, so to ensure your going the right path–speak with your counselor to make sure everything is going well and that you are taking the necessary courses to be successful in obtaining your degree.  Do this several times a year to stay on the right track for graduation.
Join activities and make friends
This is the time to learn more about your own interests as well as a few new ones.  Give opportunities a chance.  Don't stay alone in college.  Make friends who can keep you company, help you when needed, and keep you busy too.  Look for activities and clubs put on by the college and take your friends with you.  Staying involved makes college life better.
It's important to know what to expect when entering college in order to have an solid plan on what steps you will be taking towards your future. Remember to study hard and make school one of your top priorities for your own benefit. Take all the opportunities that may benefit you and seek advice from any friends or family members who know the college process. Your college years take some time and are going to help you shape your adulthood, so make sure to have fun along the way.