Students Excited that Track is Back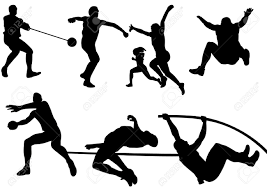 Hang on for a minute...we're trying to find some more stories you might like.
On Tuesday, January 2, there was a track meeting where newcomers and returning athletes could get information on the upcoming season. Track conditioning began this month on January 10.
Austin Aaron, 12 has been doing track since freshman year, and this is his last year. "I've done long distance for three years, and I've also tried hurdles."
Aaron says this will be his fourth year of long distance. "What can I say, I love to run. I do marathons." When asked what he will miss the most, he said, "I'll miss all the coaches. They're like friends to me. I'll miss all the people I became friends with too. I think most of all, I'll miss going to the meets. They give me stress sometimes, but they're always fun. I'll never forget them."
He also wishes luck to any freshmen joining track for the first time. "I saw a lot of freshmen at signup," says Aaron. "I hope they stick with it like I did."
Other students are returning to the field again. Junior Anthony Torres said, "I've been waiting all year for this." He decided to do track last year to have a sport on his record, but loved it so much, he came back again. "I'm ready to get the gang back together again." Torres does shot put and discus with his friends.
Some students are joining track for the first time. Santiago Areliz, 12 said, "I tried doing it my freshmen year, but I couldn't handle the conditioning. I'm gonna give it another shot because all my friends in 6th period told me to."
Track conditioning has begun; good luck Tigers!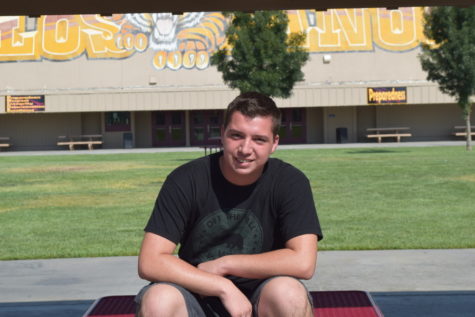 Diego Reynoso, Staff Reporter
Hi. My name is Diego Reynoso. This is my first time in journalism, so I'm excited to report all the interesting stuff that happens this year. I'm a...