Feel like taking a nap during school? Here are some tips on getting back on a regular sleep schedule.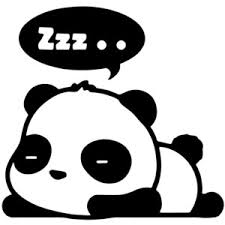 Hang on for a minute...we're trying to find some more stories you might like.
Coming back from a two week vacation is always a drag, especially when teenagers have been up late and oversleeping. For those of you who have not gotten back on schedule, here are a few ways to get back on track.
Routine
Knowing what time you have to get up in order to make it to school on time is usually a good place to start. Teenagers need nine to nine and a half hours of sleep a night, though most teenagers only get seven or less. If you need to get up at 6 a.m., then it would be wise to go to sleep anywhere between 7 p.m. to 9 p.m. Practicing this routine everyday will help you fall into your new sleep schedule.
Having a sufficient amount of rest allows you to be more alert during the day. Marissa Hernandez, senior, had this to say about her school sleep schedule, "It's horrible." It would be best if you take no more than one nap during the day since the nap could interfere with your sleep schedule. Avoid oversleeping on the weekends.
Diet affects sleep
RECOMMENDED  
Choose protein foods that have tryptophan (boost melatonin which is a hormone that regulates sleep). Chicken, turkey, tuna, dairy, nuts and seeds combined with rice, pasta or potatoes to help the body get the most benefits from tryptophan. Snacks made with these ingredients are cheese and crackers, small tuna salad, one cup of jasmine rice, cherries, chamomile tea- with a small amount of honey recommended, and passion fruit tea.
NOT RECOMMENDED
Eating a large meal late

Having coffee six hours before sleep

Avoid spicy foods and high-fat dairy foods

Going to bed hungry

Using devices without the bluelight shield
Consequences in bad sleeping habits
Teenagers tend to get moody when they receive less sleep. As a result, cranky moods tend to be caused easily. Lack of  sleep will also result in problems with attention, memory, decision making, reaction time, and creativity. Another major consequence is sleeping or being drowsy at the wheel which may result in fatal crashes.
Getting a good night's rest will have many benefits and avoid many car accidents. Remember, the time schedule will have to change once more  on March 11 due to Daylights Saving time. Get some rest!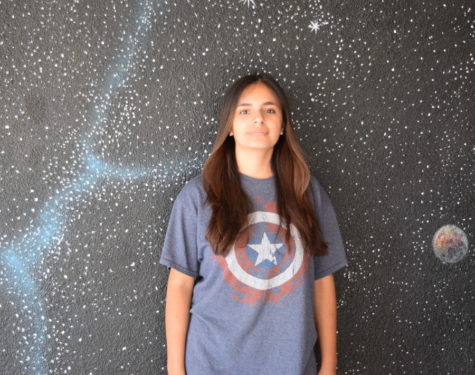 Evelyn Rodriguez, Staff Reporter
Hi! I am Evelyn Rodriguez and I am currently a senior here. I love comic books, watching movies with my siblings, spending time with my family and puppy....