A New Year, A New Season For Chamber Singers
Hang on for a minute...we're trying to find some more stories you might like.
Just like sports, or any other school event for that matter, chamber singers go by seasons. Now that choir finished their festive winter season, they are moving on to a spring festival season. This will include new music, new styles, and of course, new faces. Many of the students who were in the first period class in the last season have been moved up to the more advanced group where they will participate in the new venue.
Mr. Faria and his choir are preparing for a run at the San Luis Obispo and Stanislaus Choral festivals this year, the same way they did the year before. 
With a new library of music, along with some classics, the choir will be ready for their judges which they will meet in the next couple of months. Until then, they will continue to work their hardest.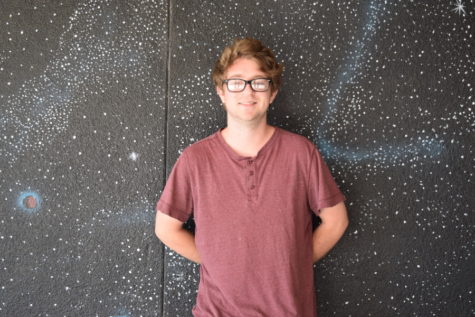 Ian Jordan, Staff Reporter
Hi, my name is Ian Jordan and this will be my first year on the LBHS journalism team. On my spare time I'm either hanging out with friends or I am at...