Star Wars Continues in "Solo"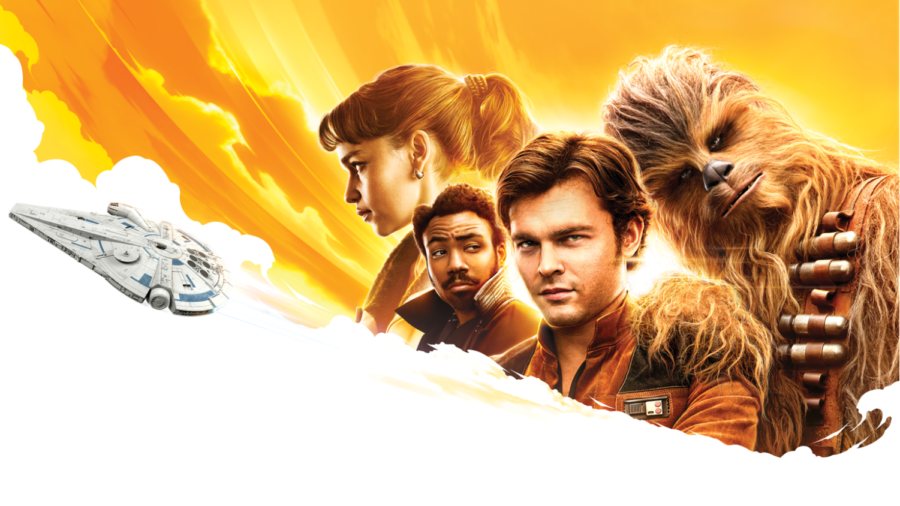 Star Wars, this famous franchise has been popular since the day it was introduced into theaters on May 25, 1977.
Since the originals, many spin-off films, TV shows, and comics have built around the Star Wars universe. "Rogue One: A Star Wars Story", the most recent anthology film for the franchise, has received decent reviews and is beloved by Star Wars fans.
The newest film "Solo" is expected to be the next big hit for the franchise. "Solo: A Star Wars Story" is revolved around the once acquaintance to Luke Skywalker, Han Solo who was previously played by Harrison Ford, but now the role has been passed onto Alden Ehrenreich. The role of Lando Calrissian is played by Donald Glover or you may know him as "Childish Gambino." More actors like Emilia Clarke (Kira), Woody Harrelson (Beckett), Thandie Newton (Val), Joonas Suotamo (Chewbacca), and even Jon Favreau and Paul Bettany  joined this movie, soon to be summer's biggest blockbuster.
Of course if you didn't guess already, the film is obviously Fantasy/Science fiction. And surprisingly enough, this film has a whooping run time of two hour and 23 minutes. Be sure to prepare yourself with enough popcorn, soda, and other movie snacks when seeing this movie.
Now for you Star Wars fanatics out there, you are probably wondering, when do the events of "Solo" take place in the Star Wars universe? Well, according to thespectrum.com, "Solo" takes place sometime between "Episode III: Revenge of the Sith" and "Rogue One: A Star Wars Story."
Mikel Lara, a Star Wars fan said, "By the looks of the trailer, I think that there is a possibility of it being my favorite film. But, it could turn out to be bad and be worse than 'The Last Jedi. I'm going to watch the movie because I want to know what the plot will be, but I don't feel a need to go since it feels like a different Star Wars than I grew up watching." He also added that "Disney is trying to appeal to younger audiences instead of adults, and it ruins the action in their movies."
Be sure to check your local movie theater for show times coming soon.
About the Writers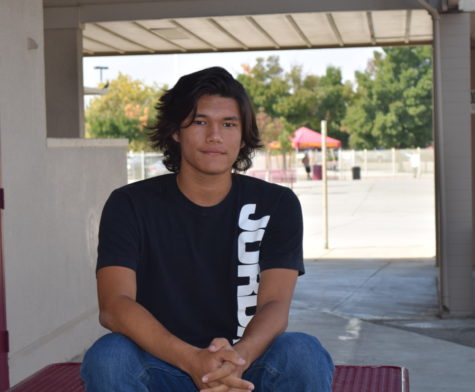 Luke Young, Staff Reporter
Hey, my name's Luke and I'm a junior at Los Banos Tigers. This will be my first and probably my last year of doing journalism. I'm not sure what...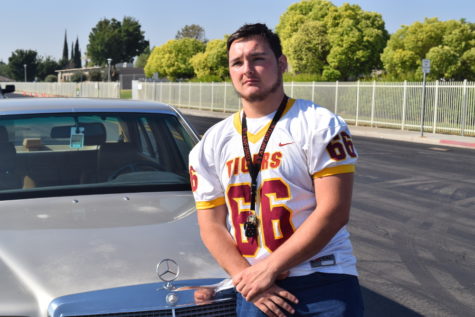 Colten Graham, Reporter
Hi.  I am Colten Graham. I play four varsity  sports. I am highly allergic to cats and can't properly digest dairy. I pass my time maintaining my grades....