Album Review: K.O.D.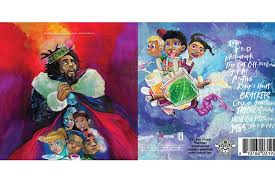 Hang on for a minute...we're trying to find some more stories you might like.
J. Cole just did the unthinkable and dropped an album that speaks to anyone who dares to hear it. The album has what many rap artists aren't doing as frequently as much, it has real meaning. The album comes with twelve beautifully written songs.
His album K.O.D. (Kids on Drugs, King Overdosed, Kill Our Demons) has songs that drop a beat that from the beginning makes listeners bop their heads. This album was one year in the making and that wait was worth it.
His songs A.T.M and Motiv8 are songs that listeners can play when the party is dead and they need some fire to ignite the party again. He has had both great success with the critics and commercially. Probably his most mentioned song on the album is 1985 as he apparently, according to his fans, is throwing shade to rapper Lil Pump.
Fans say this as Lil Pump was also caught throwing shade at J. Cole on a live Instagram video. In J. Cole's song he says, "I'll be around forever 'cause my skills is tip-top to any amateur ni**** that wanna get rocked just remember what I told you when your shit flop In five years you gon' be on Love & Hip-Hop."
These lyrics are said to be for Lil Pump and a feud started with fans of both rappers. Lil Pump later hear the song and again tackled the issue on Instagram live and said," Wow and old man coming after a 17 year old." Lil Pump played the little kid card which was, to me, really expected.
In my opinion, Lil Pump should just stop talking about J. Cole as he could ruin his career. J. Cole has been in the game for more than a decade and has an actual true talent with raping not mumbling, which is what Lil Pump does.
This album overall was phenomenal and deserves to get a listen from everyone. I was extremely hesitant at first, but you have my word, it's an amazing rap album.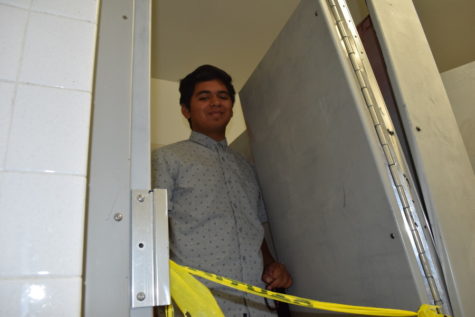 David Flores, Staff Reporter
My name is David Flores and I am part of the Journalism class of 2017-2018 in Los Banos High School. I joined Journalism class last year, and to my surprise,...