SAT Is Coming!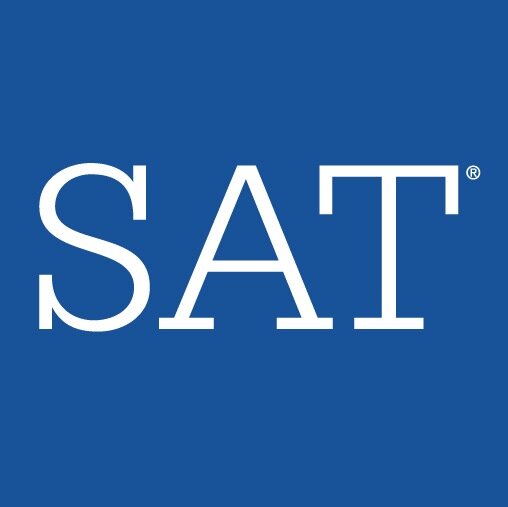 Hang on for a minute...we're trying to find some more stories you might like.
The SAT test is coming up, and applications are closing September 9. Many students have already applied and paid for the SAT test for Saturday, October 6 at Los Banos High School.

Math and English are the main subjects tested on the SAT, setting the stage for juniors and seniors interested in attending college in the future.
"Many students have problems with Math," Mrs. Seaborn said, instructor of Integrated Math 3 and Math Reasoning. "My tutoring classes should help prepare them for the SAT."
Seaborn's SAT tutoring sessions consist of four Saturdays:  August 25, September 8, September 22, and October 5 (the practice SAT test)  from 10 a.m. to 12 p.m. to answer questions and help on any problems you may face. 
For seniors, this will be their last time to take the SAT and get a good score on it to determine their placement in a four year college. Please note: You must take the SAT or ACT to enter into a four year college. Some colleges may not accept SAT test scores, but it's wise to take it. Juniors are encouraged to take the test this October and again next October. Sophomores are able to join the PSAT (Pre SAT) on October 10.
"It hopefully will turn out well this year," said Mr. Bencomo, Vice Principal. "Many seniors and juniors have signed up with a fee waiver or cash."
Bencomo says that students can apply online, but it may be too late for students applying after September 7. "Due to many students applying, some may be rejected or moved to a different school to take the SAT. The different school can vary from Merced to Sacramento, it's uncertain where you'll end up."
Students will hopefully use the remaining days to make their late registrations to do the SAT, and take advantage of the math tutoring.  Mr. Bencomo is proud to know that the SAT is packed this year, and many students are willing to try as hard as they can.