Inside the Candy Coated World of San Francisco Candytopia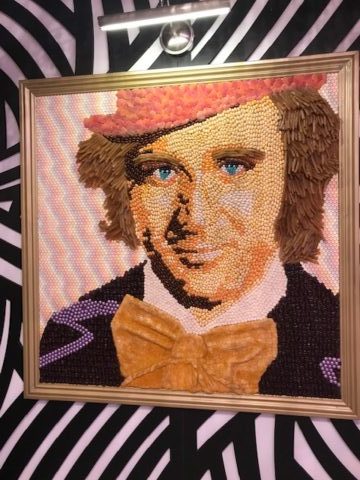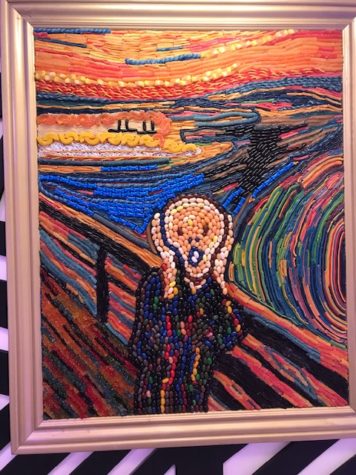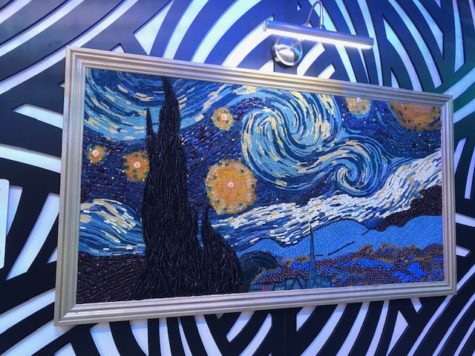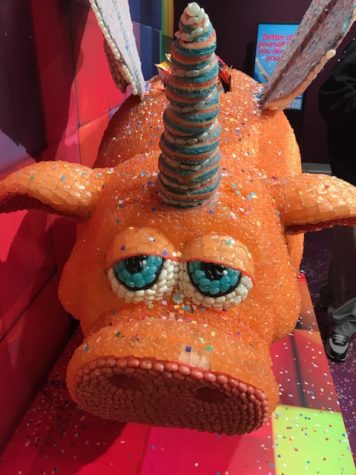 If you love gummy bears, chocolate, rock candy and many other kinds of candy, and you want to feel like Willy Wonka himself, then grab golden ticket into the biggest candy exhibit called Candytopia.
Candytopia, an interactive candy exhibit for everyone of all ages is located in San Francisco after touring in New York and Los Angeles. The museum is filled with candy sculptures, swings, and a foam marshmallow pit.
Tickets for Candytopia are $34.00 for adults and $26.00 for kids (4-12). Kids, ages 0-3 get in for free. Tickets are sold online.  Hours are Monday-Saturday from 10 a.m. to 8:30 p.m. and Sunday's hours are 11 a.m.  to 8:30 p.m.
Wondering what is so good about this candy-filled world? Let me tell you. I got the chance to personally go there over the weekend, and it really is a fun experience. There are 12 rooms filled of wonder, sugar, and sweetness.  You would actually be surprised to see how big the sculptures are in person. In each of the rooms, there is a treasure chest filled with pixy stixs, tootsie pops, and other treats, and you can take as many as you want to sample.
The creator of this sugar overload is Jackie Sorkin, known as the "Candy Queen." Sorkin created Candytopia for a simple reason: she loves candy. She hopes her exhibit makes people feel happy. She teamed up with Hollywood Candy Girls, production designer Zac Hartog and brought it to life with life-long retailer, John Goodman.
Candytopia is a seasonal art pop up and will close its doors on November 30. So whether you like to swim in a marshmallow pit or just want to snap an epic picture for Instagram, this exhibit is the place to go for a unique experience. Also there is a huge candy gift shop at the end of the tour. If you are a candy lover, you should check out Candytopia.
About the Contributor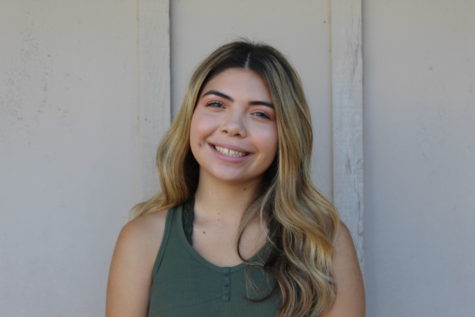 Fanasy Nelson, Staff Reporter
Hey! My name is Fanasy Nelson.  I'm a senior. This year is going to be my second year taking journalism and I'm super excited. In my free time I love...