LBHS takes part in Los Banos Chamber of Commerce Christmas Day 2018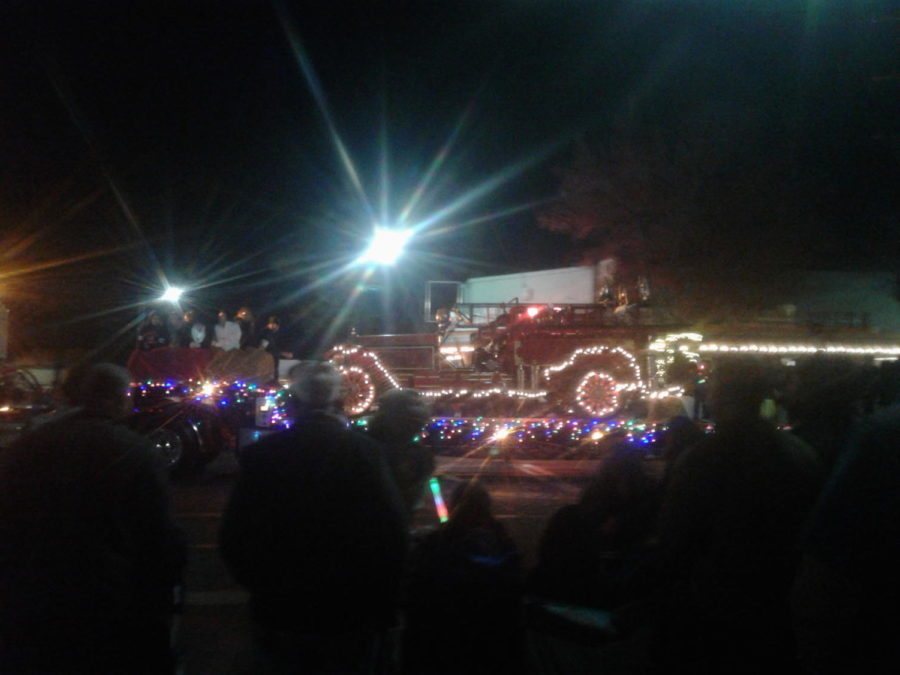 The Los Banos Chamber of Commerce annual Christmas Parade has come and gone.
The event included: parade floats, the Christmas tree lighting and a choir performance co opted by the Los Banos High School and Pacheco High School classes. Several of the attractions were even hosted by students from our very own Los Banos High School.
From the numerous parade floats such as the FFA float to our own marching band performance, our school stood among the many who drove through the downtown streets to represent their businesses and groups.
Churches, schools, shops, and public works came together to put on their best performance. Plenty of folks came out to see what they had to offer and to enjoy the plentiful food and souvenirs. People cheered for their kids and city workers, for veterans and well known locals, and those who put on their best.
Some of the other events included the Christmas tree lighting, getting a chance to see Santa Claus, and hearing our school's choir perform for all to hear.    
All in all the event was busy with many people there and with only 15 days 'til Christmas, the Christmas mood is in full swing. Be sure to look at one of our past articles for gift ideas.
About the Writer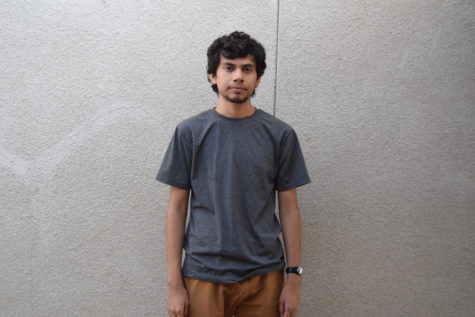 Brandon Mandujano, Staff Reporter
I'm looking to write articles that might help students be better learners. I am currently in 12th grade, and I'm looking forward to graduating. I value...