New Year's Resolutions Help Set Goals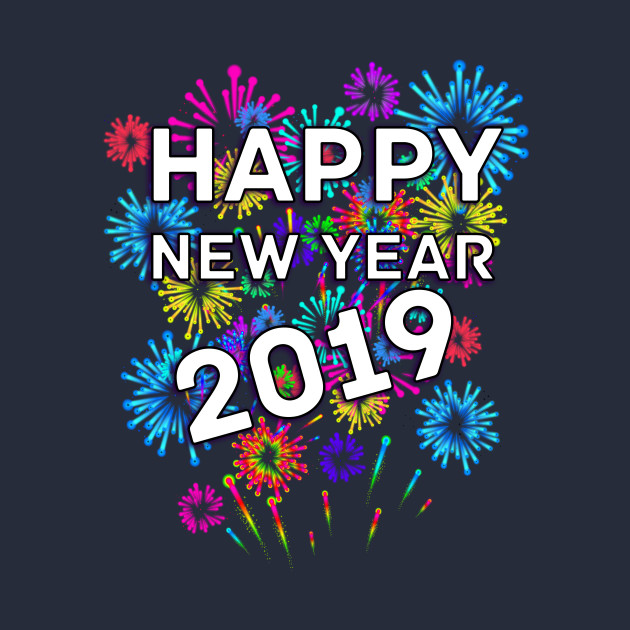 Welcome to 2019, Tigers.
Does the feeling of starting a new year have you motivated to make changes, great or small in your life ?
Every New Year's eve, millions of people make resolutions to improve themselves and their lives in the coming year. People make goals they want to achieve or something they could possibly want to change about themselves that they did not like or want to improve on.
The idea of a New Year's resolution came from religious origins. Babylonians made promises to their gods at the start of each year that they would return borrowed objects and pay their debts. In addition, the Romans began each year by making promises to the god Janus, which the month of January is named.
Some New Year's resolutions from students around campus are:
Jason Norris, 11, commented, "My New Year's resolution would be to be a better person and friend."
Lizbeth Martinez, 11, commented, " To be happier person and not worry about little things."
Angelica Sanchez, 12,  said, "Be more responsible and successful."
Be sure to be careful because more than 10% of people who make a New Year's resolution end up breaking it. People typically set their goal on something unrealistic or sometimes they just fall into the cycle again.  Just push yourself and motivate yourself. But if you can't commit to your goal, it's totally okay, just do better next year.
Some popular resolutions are to become honest with yourself, spend time with family, workout, eat better, focus on school and the list just goes on and on.
Have a good New Year Tiger! I hope you stick to your resolutions and continue to do well on improving yourself and your life.
About the Contributor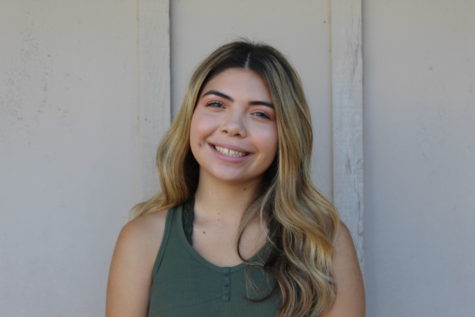 Fanasy Nelson, Staff Reporter
Hey! My name is Fanasy Nelson.  I'm a senior. This year is going to be my second year taking journalism and I'm super excited. In my free time I love...