Los Bonos High School attends MUHSD Battle of the Books
Hang on for a minute...we're trying to find some more stories you might like.
The competition has come and gone!
Los Banos High School's very own Battle of Books teams took their places at Atwater high school on January 25. Also, for the first time, our school had a teacher team representing our school.
Students and teachers read the following fiction books for the competition, but were not limited to: 57 Bus, Turtles All the Way Down, Fault Lines in the Constitution, Treasure Island, Animal Farm, Rebel Seoul and Grapes of Wrath. 
Our first team, "The Bookfast Club" was made up of many newcomers and headed by Paulo Campos (12). The second team, "The Book Bunnies" was made up of many past participants and was headed by Victoria Torres (12).  And our new teacher team, who went against other school's teachers from all across Merced County.
The competition consisted of five rounds of questions for each of the teams and concluded with a final quiz and raffle for all participating students for a chance to win prizes.
While none of Los Banos High School's teams placed this year, it was an all around fun activity, and there is hope for next year.
Club leader Paulo Campos stated, "If you have a passion for reading, or are looking for any sort of competition , well then Battle of the Books brings both, and overall is a fun event that people should experience even if they don't enjoy books much."
Also coming up: Academic Decathlon will be here February 2. Be sure to support our team.

About the Writer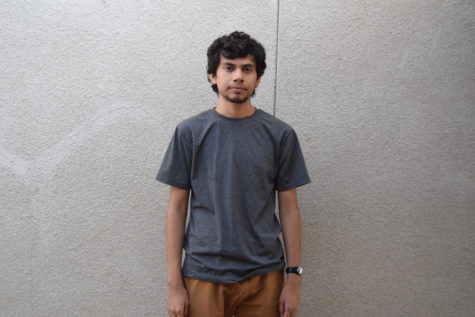 Brandon Mandujano, Staff Reporter
I'm looking to write articles that might help students be better learners. I am currently in 12th grade, and I'm looking forward to graduating. I value...