Ag Classes Prepare for May Day Fair!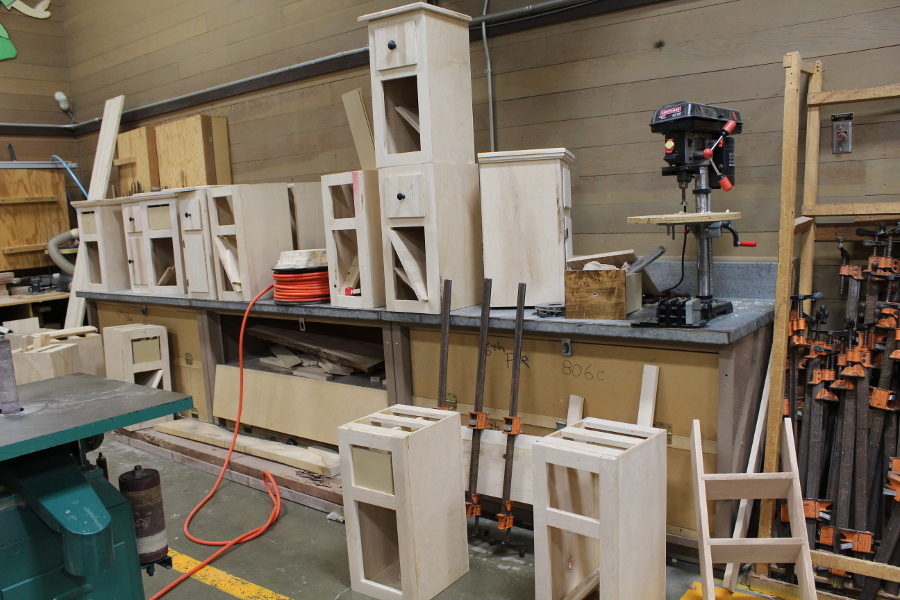 FFA and Ag classes are getting their projects ready for the Los Banos fair in May.
They are more than half way done on completing things until fair.  Students make their projects in the wood, metal, or small engines workshops throughout the year, finalizing project ideas after Christmas.   Some wood projects include:  toolbox, step stool, dresser, show box, cutting boards, and more.  In welding, students make barbecues, trailers, key holder, and more.  When they finish their projects, they enter them to be judged. In wood shop, Mr. Hill uses the fair rankings as part of his grading process for his classes.
There are many steps involved in projects.  Prepping the wood or metal by cutting it and making sure everything is even, gluing wood together or welding metal, to staining and painting the projects to create something that all takes time. It is often a waiting game between using the same tools in class, to waiting for projects to dry or glue together properly. 
Probably the best feeling about making a project is getting it back and taking it home. Seeing it in the fair is also super exciting. Using them for putting things in and all sorts of stuff. Also, looking back on previous projects can be inspirational to many students. In addition, the FFA students receive money for projects and placings during the fair. 
When at the May Day Fair this year, be sure to check out the projects around the animal barns and in the exhibit hall.
About the Writer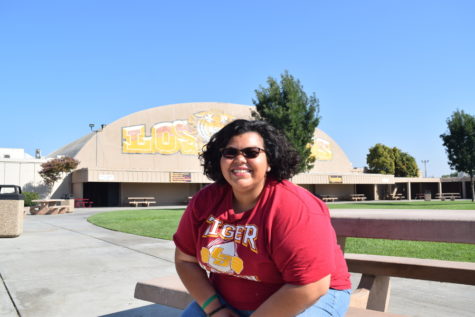 Ale Martinez, Staff Reporter
Yo what's up?  I'm Ale.  I am a junior. I like to sing and write. I like to be funny and make people smile and laugh.  I play water polo and I love...