Spanish Honor Society Club Prepares to Initiate New Members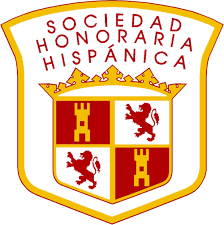 The Spanish Honor Society is an academic honor society focused on  Spanish language excellence in secondary education and promotes a continuity of interest in Spanish studies.
This is an academic club where members join by invitation only based on their academic performance in Spanish. When inviting season begins, the club members gather together to choose the students able to join the club and send out  invitations to their class. If the student chooses to join the SHS Club, he/she will need to pay a $20 fee to Mrs. Aguilar, Rm 39 or Mrs. Curutchague, Rm 40. They will also need to attend the new member ceremony that will be held on Wednesday, March 20  during lunch in the library.
Laura Albornzo (12) informed me of many of the fun activities this club does. Albornozo's best memory being in the SHS club is "going to see the Christmas play in San Juan Bautista." She also explained all the activities they do. She shared that they host the Spanish dance in May and sometimes tutor students who struggle in the Spanish department. At LBHS, there is about 20-30 students in the Spanish Honor Society Club, but not many show up to the meetings. They usually meet once a month and during the spring, they meet more due to many events they have to plan.
When graduating, involvement in this club is awarded and like all the other clubs, it can be written on your college application. It is also recommended for all students to join a club during their high school years to make it a better experience.
About the Writer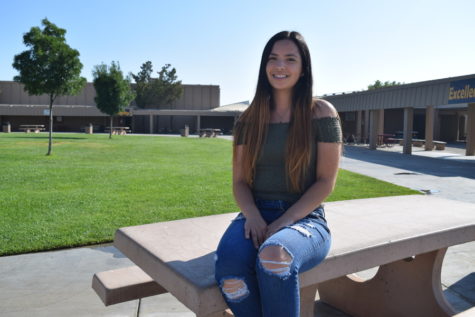 Julissa Ochoa, Staff reporter
Hi, my name is Julissa Ochoa and I am a senior. This is my first year in Journalism, and I hope to learn a lot. The reason why I decided to take this class...