Creative Writing Club Prepares for Young Writers' Conference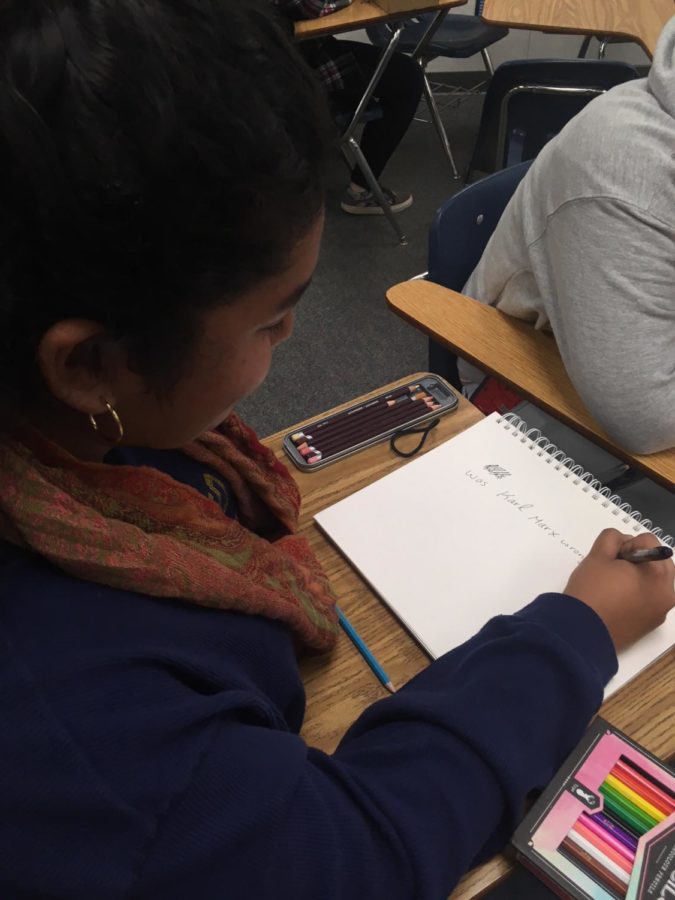 The Los Banos High School Creative Writing club is preparing for the annual Young Writers' Conference at Fresno State. This conference is meant to inspire and promote the youth who have an interest in writing.
The Young Writers' Conference has three categories for entries: Poetry, Fiction, and Nonfiction prose. Writers may enter three poems and/or two fiction or nonfiction works. Winners' work is published in a journal compilation.
The members of the club have done as much fundraising as they could to raise money for the trip.
They wrote their entries and have been encouraged to submit in at least two categories.
Poetry is the most popular category to enter, and therefore one of the hardest. Most of the club members have at least one entry in poetry.
To qualify, the members must have a draft ready, have peer reviewed other members' drafts, and turned in a permission slip with a ten dollar fee.
Those that qualify are revising their drafts before they get reviewed one last time by the club advisor, Mrs. DeGough.
Hannah Padron (12), a winner in the poetry category from last year, commented, "I feel like I used up all my luck last year, but I'm going to hope for the best."
Everyone is trying their hardest, anxiously anticipating the day they will go to the convention.
In other news, the Creative Writing club is preparing to host another Open Mic at the library sometime in April. An Open Mic is where students can recite or sing things they wrote or would like to share. You do not need to be part of the club or class to participate. All students are welcome! Keep your eyes peeled and your hands writing!
About the Contributor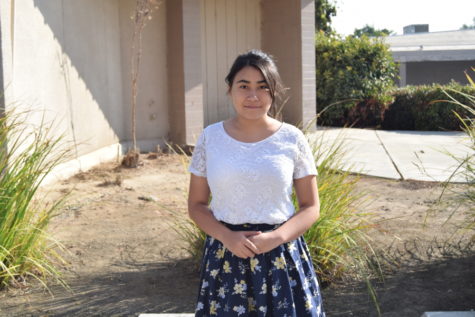 Faith Zako, Staff Reporter
Hello, I am Faith Zako, a senior of the 2019 graduating class. I love to read and write. I am in band and no other extracurricular activities. This is...