The History of Los Banos High School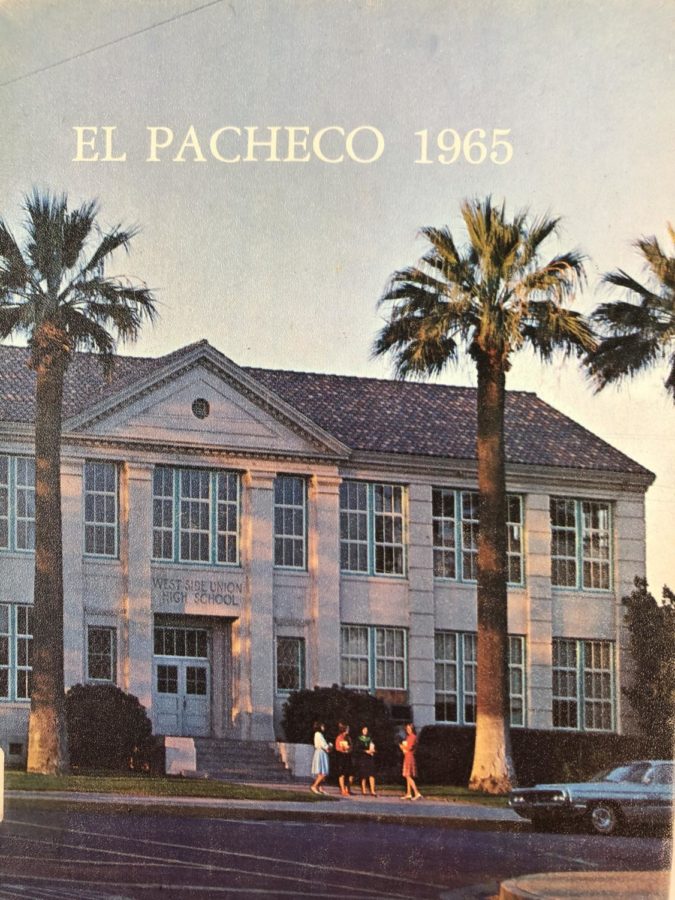 Jasmin Heimerl, Staff Reporter
March 12, 2019
Did you ever wonder about the beginnings of our present day high school?  If you look around, you might notice that Los Banos High is an older campus, but do you really know how old we are and where we first started?
The first high school, Westside Union High School was founded in 1897. Located on K Street and 7th Street, it was a small school with about 350 students total. Because of the construction of the dam, many workers moved to Los Banos with their families. Eventually, the high school became overcrowded, which led to the construction of our current high school. The class of 1966 was the first graduating class.
The original high school was later made into a junior high for a few years after the current Los Banos High was built where it presently stands.   Now the old high school is known as Westside Elementary school.
A graduate of the original high school said, "One of the biggest differences between the old high school and today's Los Banos high school is the need for security." She explained, "Back then, we didn't have a fence around the school campus.¨
Another big difference is the size. With about 1500 students attending LBHS, it is almost five times as big as the original high school.  Eventually, Los Banos High was again overcrowded.  The district petitioned for a new high school to help and Pacheco High was opened for students August 2010.