Teacher Spotlight: Mr. Gonzalez!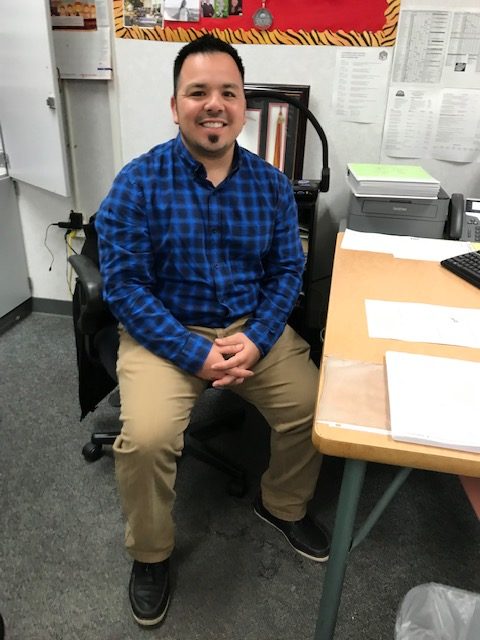 This week Mr Gonzalez, a government/economics teacher at LBHS is put in the spotlight for his hard work.
He has been teaching for about nine years and when asked if he enjoyed working here he said, "Yes, the staff is really nice as well as the students."He also said that the environment here at his job is good, but the downside is the commute to Los Banos from Turlock, where he lives with his family.
Before teaching at Los Banos High, Mr. Gonzalez  taught at a non-profit adult school and then at an Alternative School. After a while he then applied to LBHS and successfully obtained a job. Teaching is one of his passions, as well as soccer and history.
He mainly teaches juniors and seniors and to him, it is important for students to understand the way everything is and hopes to make a change. The only struggle of being a teacher is that often administrators tell teachers what to teach and how.  But overall, he enjoys being a teacher on this campus.
If Mr. Gonzalez was not a teacher, he explained that he would probably be a psychologist or be involved in science research.
LBHS has many great staff members, if you know a teacher that should be featured in our newspaper for working hard, doing something out of the ordinary, or just being great let me know or Mrs. McCullough in room 43. Teachers and other staff members should always be appreciated for their hard work because LBHS would not be the same without them.
About the Contributor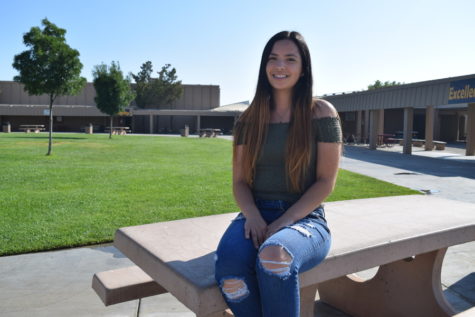 Julissa Ochoa, Staff reporter
Hi, my name is Julissa Ochoa and I am a senior. This is my first year in Journalism, and I hope to learn a lot. The reason why I decided to take this class...