March Madness for the LBHS Band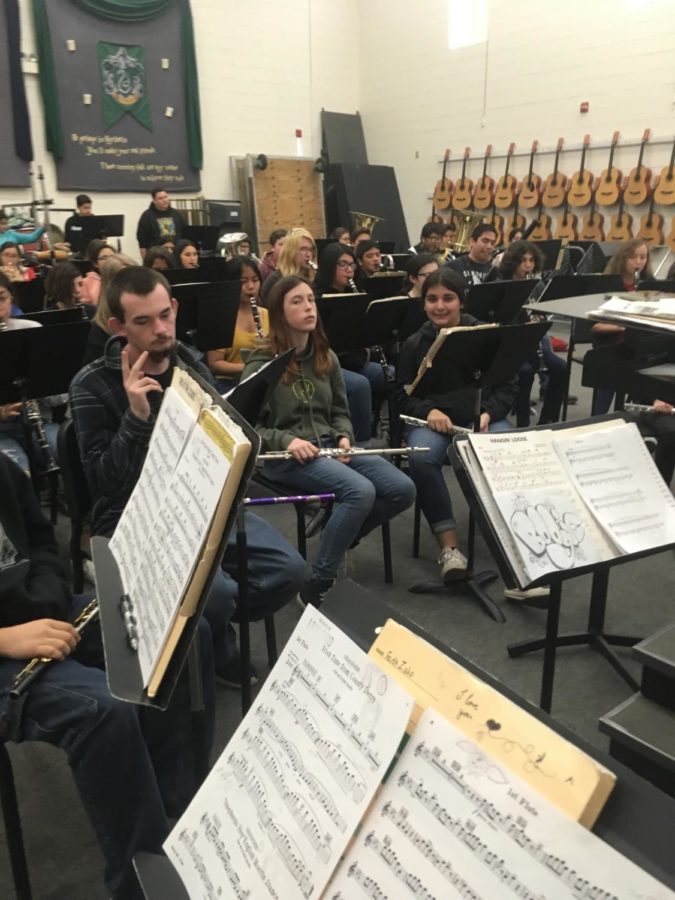 The Los Banos High School Concert and Jazz Band has a busy month of March ahead of them. In addition to multiple practices and competitions for the Winter programs, the concert and jazz band have two festivals and two concerts to prepare for.
On March 9, the Jazz band will take off to Stanislaus State in Turlock in order to participate in their Jazz Festival. There, they will play a selection of songs that they have been practicing in their seventh period. They will be performing "Hangin' Loose," "Clowns," and "Frankenstein."
On March 16, the Concert Band will go to Fresno to participate in the Sutherland Winds Festival. They will be playing three concert pieces: "Irish Tune of County Derry," "Shepherd's Hey," and "Charm." The most difficult piece out of the three is "Shepherd's Hey," which is a college-level piece taken at a very quick tempo.
In addition to these two festivals, the bands' Spring and All-District Concerts are quickly approaching. The Spring Concert will be at LBHS on Wednesday, March 13, and the Concert Band will be playing the same three pieces as they will at the Sutherland Winds Festival. The Jazz band will be performing before them with their three pieces. The two winter programs: Winter Percussion and Winter Guard will also be performing on that night.
The All-District Concert will take place on Thursday, March 21, and will be held at Pacheco High School. The elementary, junior high, and high school bands will all be there to play the songs they have been preparing for that night. The seniors who have been in band for eight consecutive years will be awarded a plaque for their devotion.
"The schedule for this month is pretty crazy with all the events," says Sergio Hernandez (11). "For example the couple of festivals we're going to attend with the next coming weeks. Adding on to the practices with the winter percussion and guard makes it even crazier."
The students are excited for the upcoming events although they are a little bit weighed down by the stress. Come support them at their concerts!  These events are free to the public.  Baked goods will be available as a fund raiser for the group.
About the Writer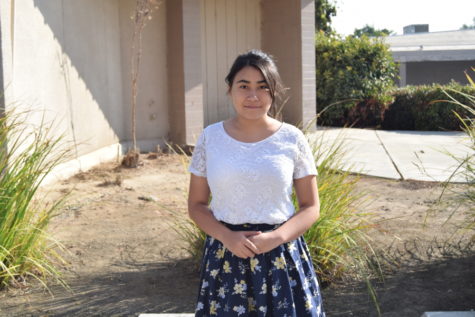 Faith Zako, Staff Reporter
Hello, I am Faith Zako, a senior of the 2019 graduating class. I love to read and write. I am in band and no other extracurricular activities. This is...