Concert Band Attends Sutherland Winds Festival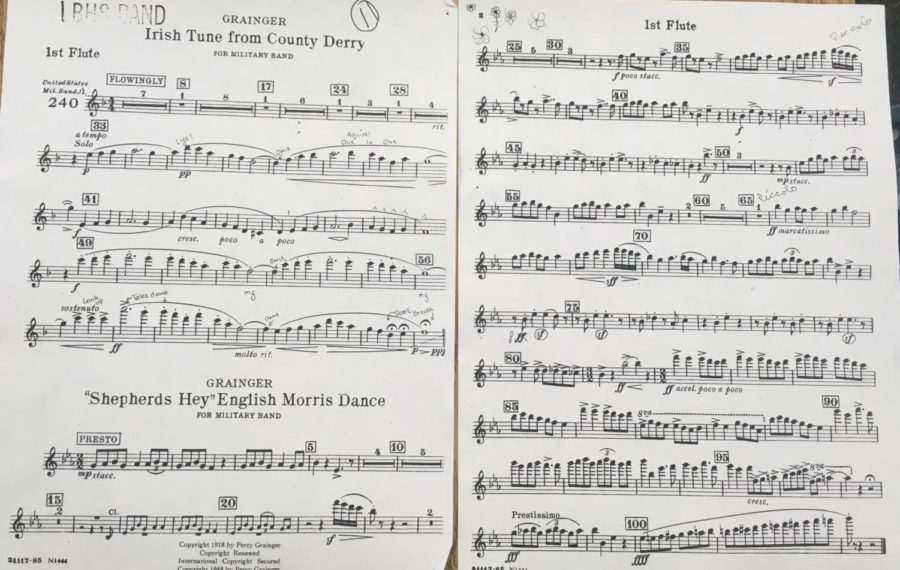 The Sutherland Winds Festival is a learning opportunity for high school concert bands. Each band plays a set of concert pieces in front of an audience of other high school bands and directors, including music professors. A panel of judges listens carefully to the performance. When the band is done, they move out of the concert hall and into a practice room, where one of the judges comes and critiques them, giving them advice on what they can do to improve. They spend a short amount of time with the judge, about fifteen to twenty minutes, going over the music they performed and practicing again with the new advice in mind. Afterwards, they go back to the concert hall and listen to other bands' performances.
The Los Banos High School Concert Band went to the Festival on Saturday, March 16. They performed three pieces: "Charm," "Irish Tune From County Derry," and "Shepherds Hey." The students gave mixed responses on the outcome of their performance.
"I think those were some our best runs," Dillan Garcia (10) stated.
On the contrary, some students thought they did worse than usual. All were appreciative of the advice they had received that day, but found some of it to be a little irrelevant.
"It sounds better when we do it faster," said Amanda Baltazar (11), in response to the advice they were given to play "Irish Tune From County Derry" slower.
Although there were some mishaps on the day of the performance, the students overall enjoyed the day. They were fascinated by the other bands' performances and were inspired to improve their own performance. Despite some reluctance from some students in regards to attending the event, everyone came back glad that they had gone and excited to perform again at the All-District Concert they would attend on Thursday, March 21.
About the Contributor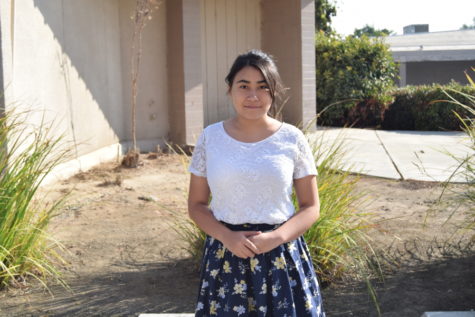 Faith Zako, Staff Reporter
Hello, I am Faith Zako, a senior of the 2019 graduating class. I love to read and write. I am in band and no other extracurricular activities. This is...