Book Review: Crushed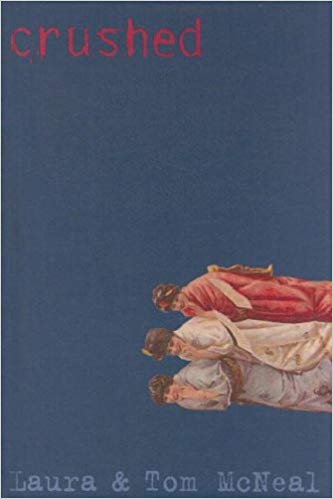 In the book, Crushed, by Laura McNeal, it tells a story of  smart and rich teenager, Audrey Reed, and how she starts public school for her first time. She gets harassed by the popular girls and the "thug" Theo Driggs, who can't seem to leave her alone. When Wickham Hill transfers to Jemison High, she immediately feels a spark between them. Their romance hurts Clyde Mumsford, an awkward and shy boy that has a crush on Audrey.
She is so caught up with Wickham that she doesn't pay attention to The Yellow Paper, a underground newspaper at the school. When The Yellow Paper is revealed, Audrey learns who her true friends are. It threatens to tell a story that will change everything, and it is up to Audrey to look for the truth.
The story is told in the third-person narrative of Audrey, Wickham, and Clyde, so readers can get to know their personal lives and problems. It also helps the audience know what goes on in the characters minds.  With Audrey's widowed father who starts losing all his money, Wickham that is between a long-term affair between his rich father and mother, and Clyde whose mother is dying from cancer.
I really recommend this book because you never get bored while reading it. It is so interesting, and I love how every other chapter is in third-person view that changes to another character. I like that we get to see what goes inside the characters head while everything is happening.  It shows that you never really know what goes on in someones lives.
About the Contributor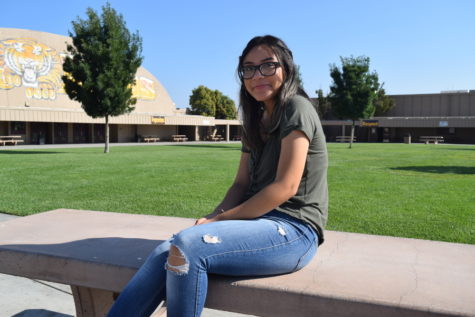 Lizbeth Martinez, Staff Reporter
Hey! My name is Lizbeth Martinez, and I am a junior. This is my first year in journalism class. I enjoy drawing and listening to music in my free time....