2019 Powderpuff Game Results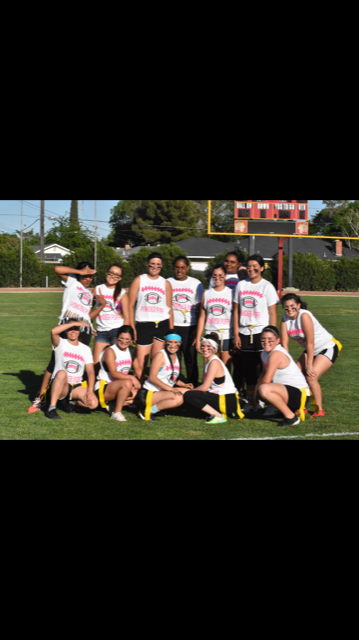 On Tuesday April 23,2019 the senior class went head-to-head with the freshmen, sophomores, and junior class in a game of flag football.
As the game started, the seniors managed to make two touchdowns and began the game with a score of 12-0. As time went by, it became harder for the senior class to keep that score after the other team began to make touchdown after touchdown. As the game came to an end, the senior class was not able to recover and ended the game with a score of 12-44 .
This year there were no male cheerleaders but there were still people out in the stands cheering both teams on. Maybe next year the senior team will take a win.
The freshman sophomore, and junior class played a good game, and had a very fierce attitude towards everything and everyone. They managed to take this win and maybe next year they will be champions again. The seniors played well too and had a good attitude towards the game as some continued to fight for a win. The game lasted an hour and the ladies played the whole field.
The freshman, sophomore, and junior class took the 2019 win in powderpuff. Who will  take it next year?
About the Writer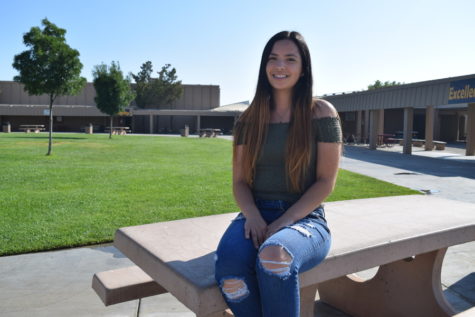 Julissa Ochoa, Staff reporter
Hi, my name is Julissa Ochoa and I am a senior. This is my first year in Journalism, and I hope to learn a lot. The reason why I decided to take this class...