Prom 2019 was a success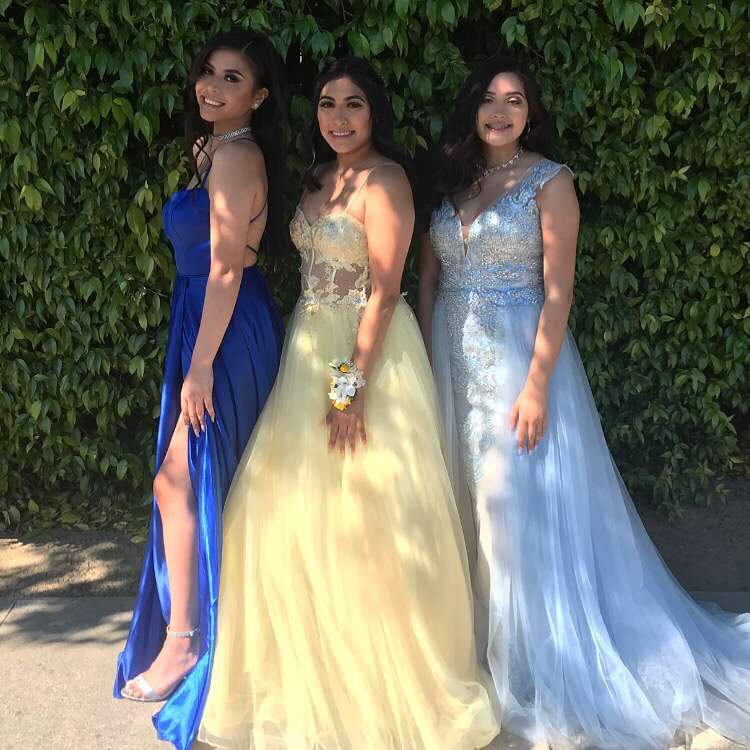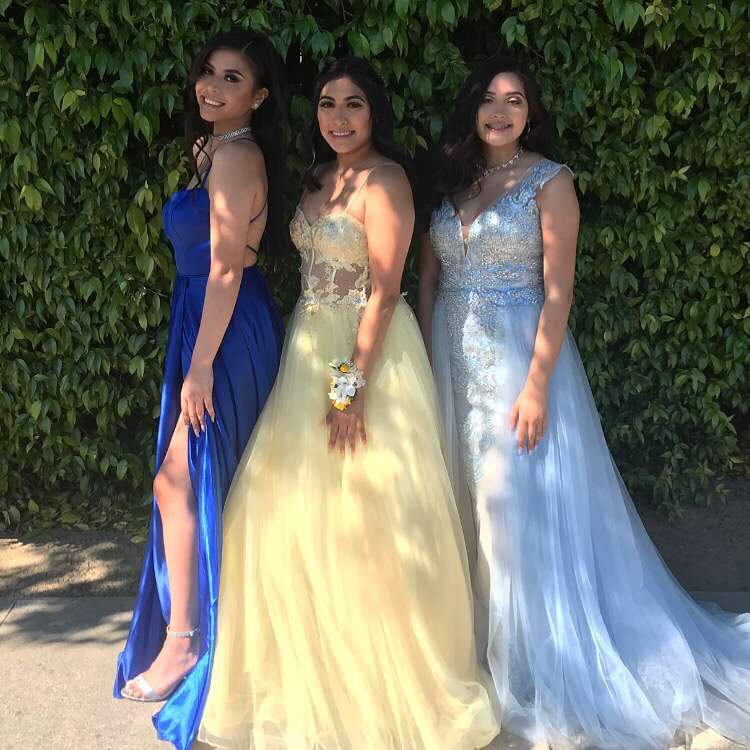 Prom 2019 was held on April 20 at Gilroy Gardens.
As the day approached, the days became busier to some who were attending prom. Girls needing to get their nails done and all the salons being super busy or their nail tech cancelling last minute created much stress. For most boys, everything went as planned, and it was easy to get ready and be on time for the departure at school.
One of my experiences was that my date did not get his tux until the morning of prom because the company messed up the color. Although it may not seem like a big issue to me, it was because he still needed to pick it up in Modesto, go home, and then travel to Los Banos. Unfortunately, we were not able to take pictures like we planned due to that delay, but overall my prom experience was great.
Once everyone arrived at the venue, the first thing I saw was that everyone went straight to the food table. I thought the pasta, potatoes, and bread were good, but we can all agree that the rice served was a no go. After everyone ate, we all went to the dessert table. It had brownies, cookies, candies, fruit and a chocolate fountain. In my opinion, that was the best table.
Luckily, we were also able get unlimited plays on the game booths and also ride two of the rides as many times as we wanted until 9 p.m. The rides were the carousal and the banana boat. Unfortunately, we were not allowed to get the big bear prizes; instead we were able to get pencils and little bears.
After everything was closed for the students, most of the people went to dance. The music was good, and I personally really enjoyed this year's prom. I also really liked how they had a photo booth, and we were allowed to take unlimited pictures with as many props as we wanted. This year's prom was a success and everyone I've talked to said they enjoyed it.