Fair Events Brought Community Together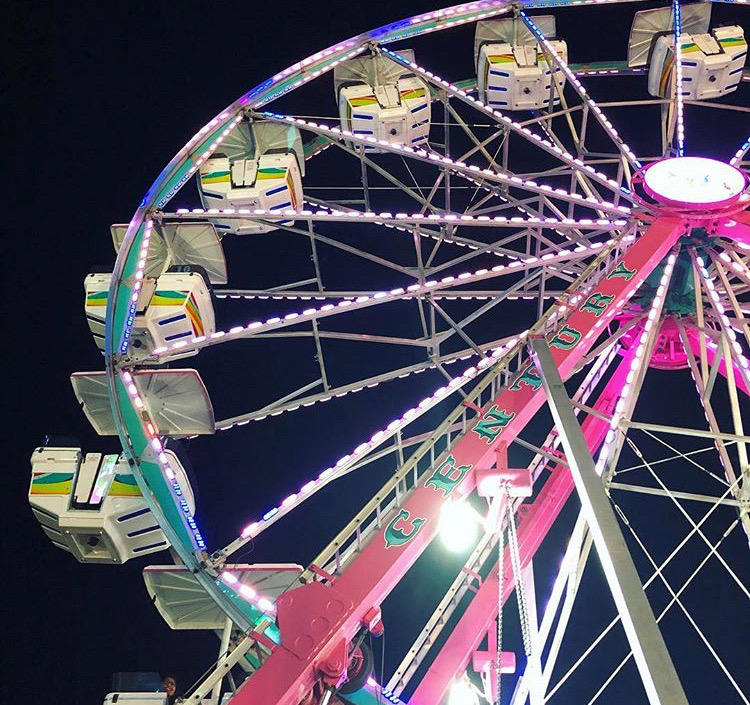 Los Banos Parade
On May 4, Los Banos had a May Day Parade which was big success.
There was a lot of school marching bands, lipizzan horses, old school cars like Impalas, Cadillacs, Mustangs, and a couple of others cars.  There were also a lot of other companies in attendance.
There were about 500 people who watched the parade and about 350-400 people who participated in the parade.
I participated in the parade for a family's company, called Edwin's Quality Auto-Repair-N-Smog.  We drove in an Impala that we repaired and fixed up at the shop.  The car use to be old and rusty, and we repaired it at the shop and the results came out beautiful. We handed out candy with a 10% off coupons for any payments in our shop.
Besides the fact of there being horse poop everywhere on the streets, it was great. Prefect weather and very nice people in the crowds. I'll like to do it again next year!
Los Banos Fair Food Review
Who doesn't love fair food. Fair food ranges from hot dogs to churros, funnel cakes, nachos, etc. It can be pricey so backup money was needed. A water bottle cost 3 or 4 dollars depending on the food stand.
You're probably wondering how it tasted, right? Well, I'm here to tell you. My first stop was at the dessert spot close to the Zipper. I bought Fried Oreo's for $6.00; they gave three Oreo's that had powdered sugar and to top if off, some chocolate syrup. If you wanted more chocolate syrup, they charged $1.00.
My next stop was at the nacho stand where they also sell pizza slices. The nachos were $5.00 and if customers wanted extra cheese, it was a $1.00 extra. They tasted good, especially with some jalapenos to put on your nachos .
I asked some students what their favorite fair food was and here is what they said.
Amanda Perez (11) commented, " Funnel cakes have to be my all time favorite. I look forward every year to the fair for the funnel cakes."
Jasmin Heimerl (10) commented, "Cinnamon rolls are my favorite. They are actually really big and I recommend you get them."
Jenny Prado (11) commented, "Cinnamon rolls are my absolute favorite fair food!  They are so good; you can buy them for $7 and they are huge."
I hope you guys all enjoyed the fair this year and have an even better time next year. Remember to eat more delicious fair food.