Spanish Honor Society offers dance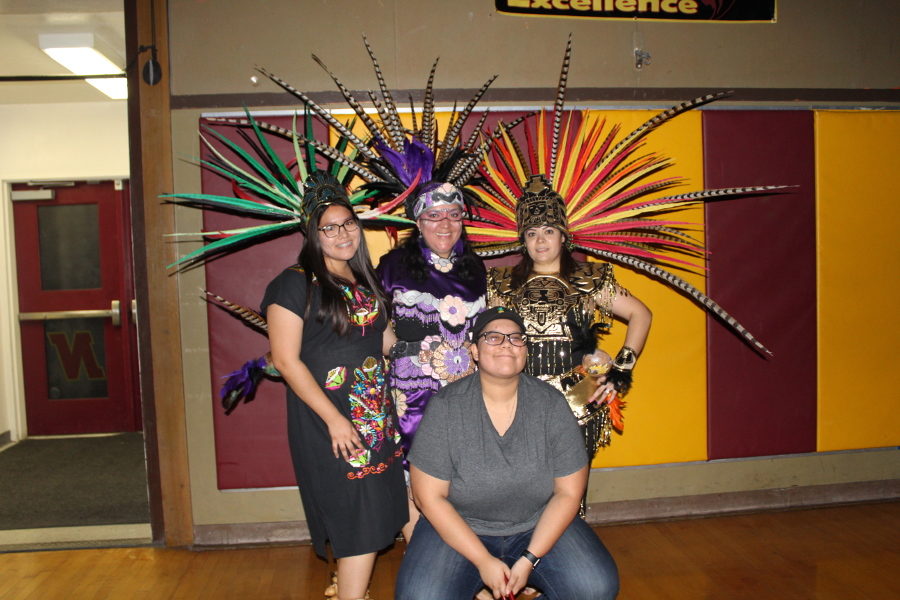 The Spanish Honors Society hosted a dance on May 10. Many students were in attendance.  The tickets were $5 and was from 7-10 p.m. 
They played Mexican music as well as some American classics like the Cha Cha Slide. There were Concheros dancers who performed.  The Concheros and Chichimecas are Mexican Aztec dancers who perform and the culture of these dances are Aztec. As the Aztecs lived in Mexico, they would go around Mexico performing for the people recruiting them to the become Aztecs. These dancers wear big feather headbands bright collars, dresses, skirts, strappy sandals, and some dancers even wear the shells so they make a lot of noise when they dance.
Snacks were provided. They had chips and Mexican candies like De La Rosa. Sodas and water were provided too. In addition, they had Helados (ice cream) in flavors strawberry, coconut, chocolate and mango. 
About the Writer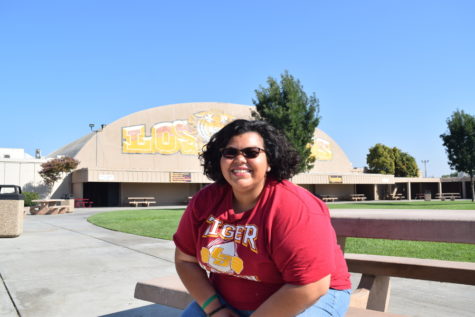 Ale Martinez, Staff Reporter
Yo what's up?  I'm Ale.  I am a junior. I like to sing and write. I like to be funny and make people smile and laugh.  I play water polo and I love...