The Farewell Tour: The Last School Rally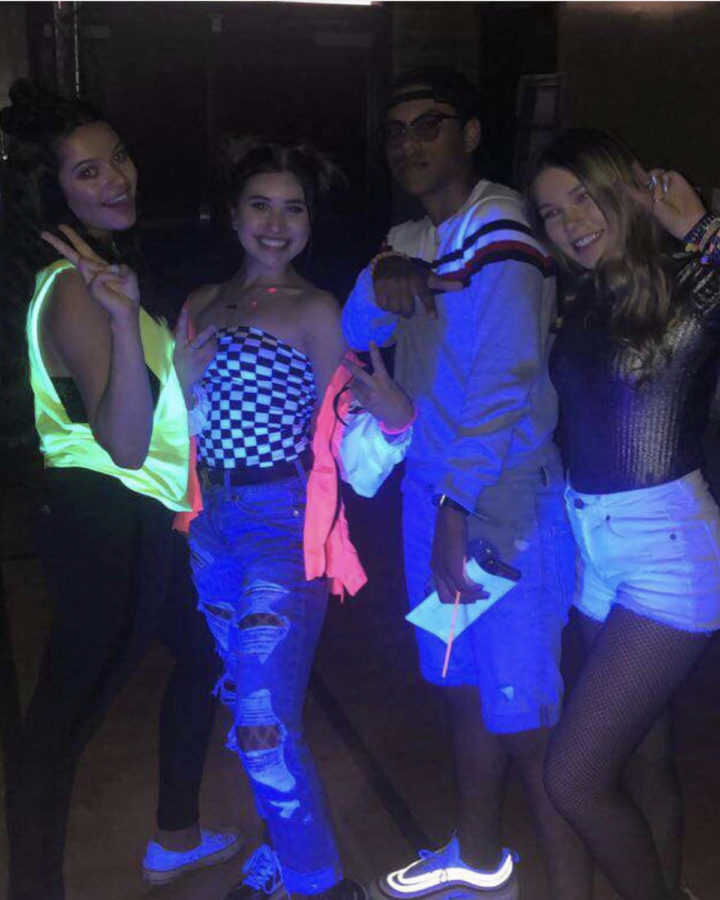 Los Banos High School had their final spirit week on May 20 – May 24, 2019.
On Monday, it was Malone Monday, where students wore yellow or floral.
On Tuesday it was throwback Tuesday where students dressed up like the 90´s. Students wore band t-shirts, denim on denim, flannels, and much more! Girls wore their hair up in scrunchies, wore plaid skirts, and mom jeans.
On Wednesday it was crazy hair day, students temporarily dyed their hair crazy colors such as blue and pink.
On Thursday it was dress like  rapper but then was changed to show your support to pride. Many painted rainbows on their face, and dressed colorful to show their support.
On Friday it was rave day/ wear neon colors, many students went all out on this day, wearing bright colors and dressing up as if they were going to a music festival. The school rally was called The Farewell Tour and was later in the day after sixth period.
The rally was overall full of laughter but also tears, as it was the seniors last rally. The school made a slideshow from the memories throughout the seniors year, as well as a slide showcasing Admission Accomplished, seniors college choices which is featured here on this PawPrint website.Towards the end of the rally, the seniors passed down the spirit stick to the juniors who are the upcoming seniors next school year.
About the Writer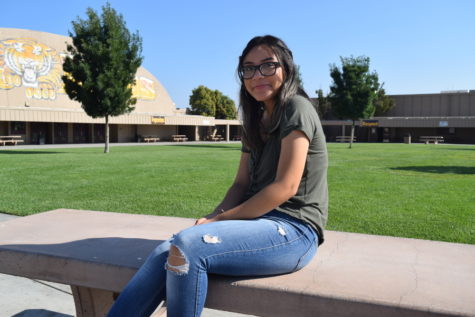 Lizbeth Martinez, Staff Reporter
Hey! My name is Lizbeth Martinez, and I am a junior. This is my first year in journalism class. I enjoy drawing and listening to music in my free time....