Welcoming Mr. Bourbon to Los Banos High School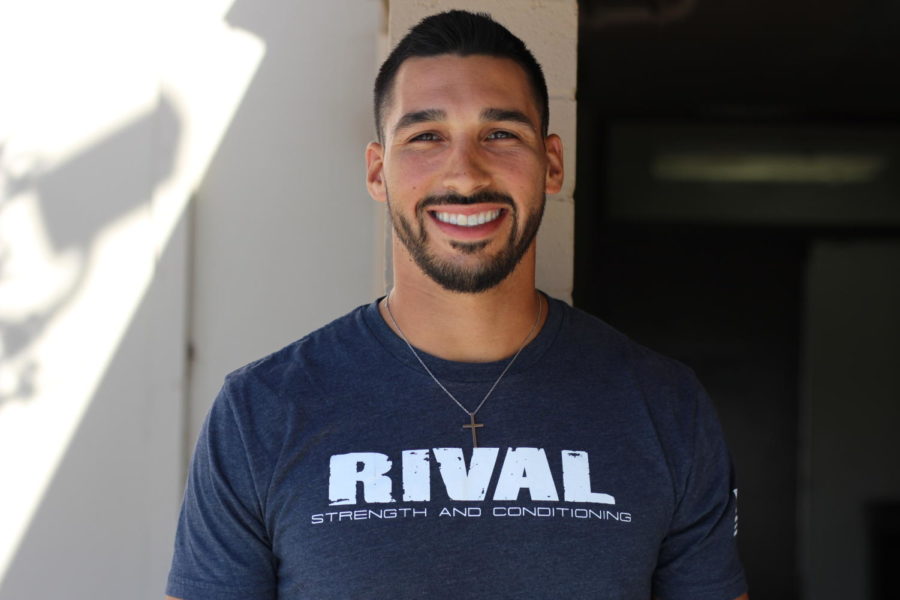 As a new school year starts and lots of new students begin the year, it is only fitting for new teachers to be just as excited for the upcoming school year.  A brand new P.E. teacher, Mr. Jaleyn Bourbon is ready to get these kids up and active!
Mr. Bourbon did his student teaching at Pitman High School for a year and also taught at an elementary school in Ceres for kinder through sixth grade for a year. When asked about his education, Mr. Bourbon replied, "I went to high school here from 2007 to 2011; I went to Columbia college and played two years of basketball there, that was in junior college, and then I went to CSU Stanislaus after that."
When questioned about the differences between his personal life and work life, he responded with, "It's pretty similar because I like to work out and be active." Needless to say being a P.E. teacher suits him well. He played basketball, baseball, and football. He loves to eat well and keep in shape.
Fitness plays a big role in his life that he promotes to his classes. His goal is to help his students find something active that they love to do. "I try to relate it to something they do like, so try to find common ground….create relationships between the actives we do."
"There's a lot of staff who's still here when I went here, so it's a little weird working along side of them. When I was a senior, Hanson and Caropreso were in this same office, so its a little different being on the other side of the door, but I like it a lot," said Mr. Bourbon after being asked about how his new work life.
"It's good to have another P.E. teacher at the school to help the ones that have been here for a while now," Jenny Prado, (12), commented. So please welcome Mr. Bourbon to Los Banos High School and make sure to say hello whenever you get the chance.
About the Writer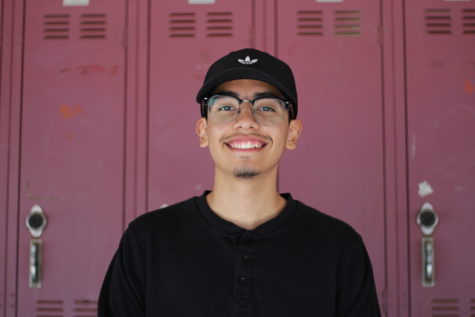 Gabriel Ortiz, Staff Reporter
My name is Gabriel Ortiz. I'm a filmmaker taking journalism for my senior year. I hope to make articles that are interesting and compelling for the readers....