Welcome A New Chemistry Teacher, Mrs. Lopez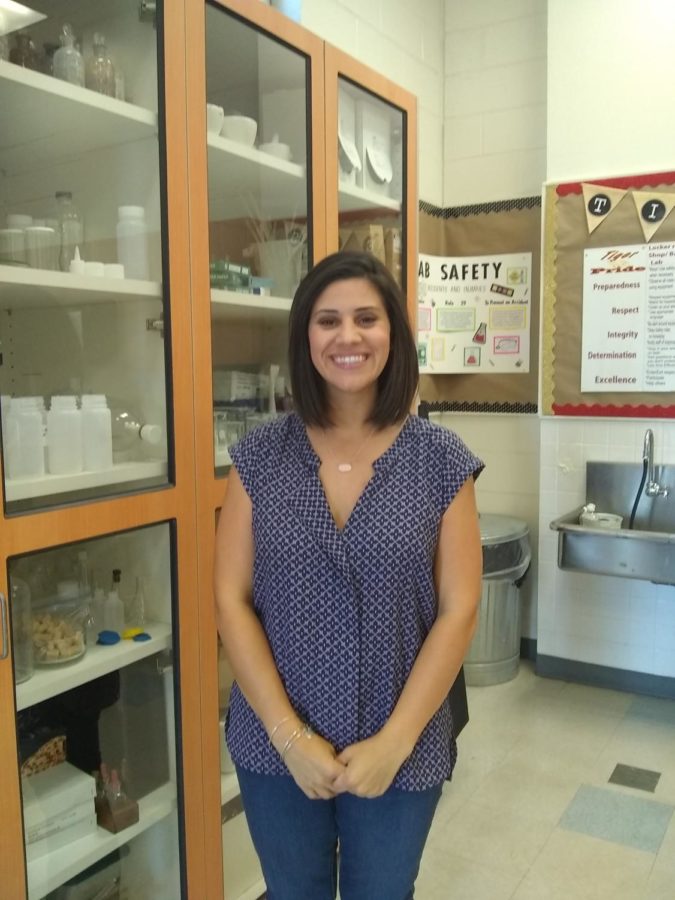 Some new teachers have been added to the staff of the 2019-2020 school year. One of the many teachers is for chemistry. Please join me in welcoming Mrs. Lopez.  She was hired to teach AP, Honors, and college prep Chemistry.
Although she is a new teacher at the school, she has been teaching for three years. Some of those years, she taught at Pacheco. However, since she used to be a student at Los Banos High, she always wanted to come back to this campus.
Mrs. Lopez said, " I wanted to come back to my old stomping grounds." 
When it comes to college, she went to UC Merced. It was there she studied human biology and chemistry. 
In her class there is a mix of sophomores, juniors and seniors. When asked about what a good day looks like she said when her students are engaged. She also said that teaching on this campus has been amazing. 
She explained that teaching has always been her dream job and knew at the age of five she wanted to teach. When asked about what inspired the idea of being a teacher she said her dad, who also teaches on the LBHS campus in the music department.
"As a little kid, I used to turn my room into a classroom," she said while laughing lightly.  
As for her personal life, she still lives in town and is close to the high school. She has a two year old son who goes on bike rides with her. She enjoys cooking, loves to decorate and really loves her cats.
When asked if she had any advice for her students, she said she would like for her students to know that the path to success is not always linear.  She wants them to know this because it even took her a while to get her degree and that there is no rush to finish.
If you are in the area of Room 408, stop by and welcome her to our campus.
About the Contributor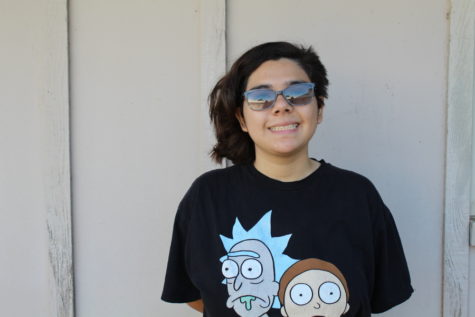 Elena Parraz, Staff Reporter
Hi, I'm Elena. I'm a senior. I like to read and enjoy taking pictures of nature/animals. I'm a shy but nice person. I took journalism because I like writing...