Softball Smack Down
FFA members compete against staff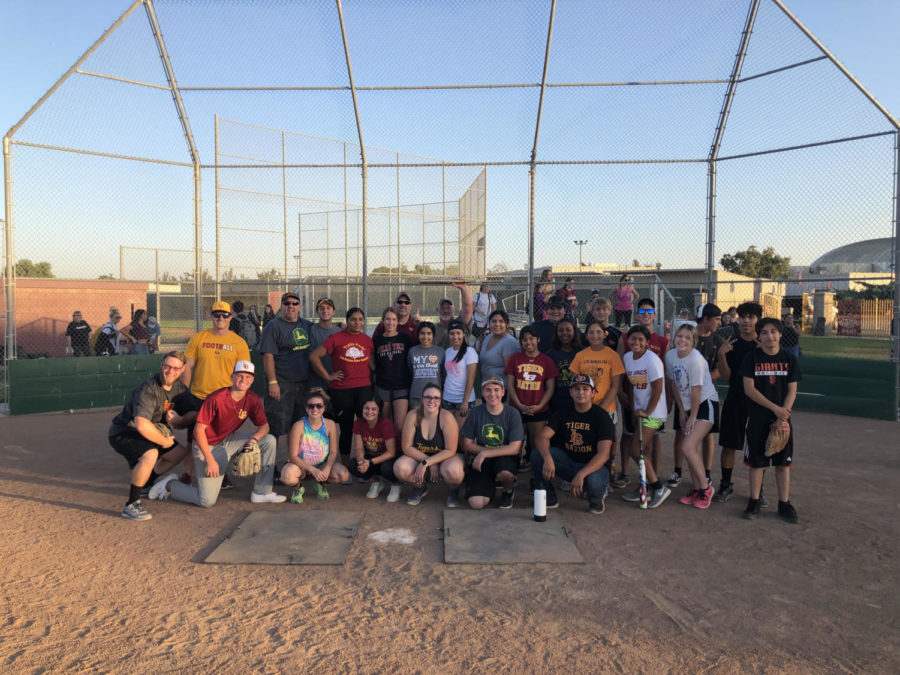 The FFA organization organized a softball game on September 25, 2019 on the boys varsity baseball field to build a closer bond between the officers, staff, and members.
Some of the staff members who participated where Mr. Bretz, Mrs. Falaschi, Mrs. Cruz, Mr. Betschart, Mr. McCullough, Mr. Hill, Mr. Garber and Mr Rotondi. Some of the students who participated were Alexis Munoz, Cassiana Rolicheck, Holly and Haven Ballez, Rolan Lawson, Katie Rasey, TJ Mancuso, Derick Vaca, Ryan Huff, Ammanda Perez, Liliana Galvan, and many more FFA members.
Both teachers and students showed  wonderful sportsmanship. "This event was held for fun," said Mr. McCullough. And it paid off because there were only good responses.  After the game there was food such as hot dogs and hamburgers with chips and drinks for the players and spectators.
Tj Mancuso  (12) said, ¨This experience was amazing, and they should continue this in the future.¨
Alexis Munoz (12) said, ¨ This was a fun and easy activity point.  It was also so weird to see teachers outside of school.¨
Throughout the game the students were winning and then top of the 8th inning, the teachers snatched the win. But the students refused to give up, bottom of the ninth, the students were slowly digging themselves out of the hole. Unfortunately it was too late, the teachers won 20-17. Both teams played a very good and civil game.
About the Writer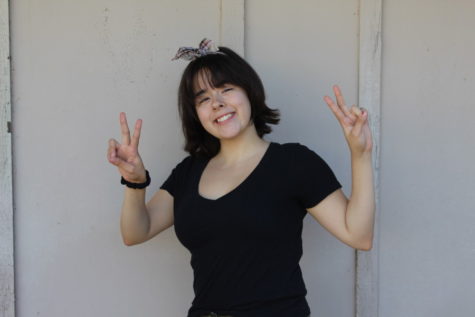 Destiny Gonzalez, Staff Reporter
My name is Destiny Gonzalez, a senior of the class 2020. I'm a student athlete, currently participating in varsity volleyball and varsity basketball. This...