Senior Information Night 2019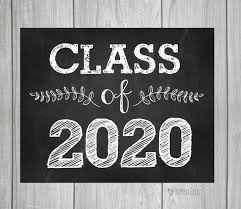 Seniors this is a very important year for us and we would not want to miss any of those important dates. This year is going to go by very fast, so get ready seniors.
Senior Information night was held in the MPB for parents and students to come and get more information for this year. The information was provided on slides. So here is the dates and events coming up.
Senior banquet is May 18th. Coordinators are needed, first meeting should be scheduled by October for ample planning.
Disneyland/Grad nite will be held on June 2 and June 3. First payment of 50% will be collected between Oct.23, 24, 25 and Nov 7, 8, 9, 10. This will guarantee a spot. Final payment will be accepted in February through March 10. Total price is still to be determined
Prom is Saturday, April 18, 2020. Prom will be held at Vista Ranch, Merced. Theme and prices are still to be determined, the ticket includes dinner, beverages, desert, and transportation. Tickets go on sale in March. Students must be eligible to purchase tickets.
Baby pictures for yearbook must be submitted before November 15, 2019.
Senior quotes must also be done and submitted by November 15, 2019.
Senior Recognition Ads for the yearbook must be done by February, 2020.
And lastly the most important date for seniors will be Graduation which will be June 5, 2020. Breakfast will be at 6:45 a.m.-7:50 a.m. Practice starts at 8:00 a.m. till not determined yet. The ceremony starts at 8:00 p.m. gates open at 7:00 p.m.
This is a very important year for us and I hope we can all enjoy this year and not miss out on anything!
About the Contributor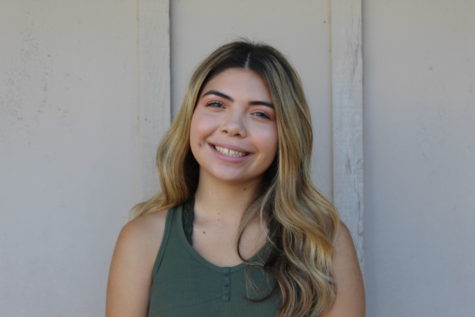 Fanasy Nelson, Staff Reporter
Hey! My name is Fanasy Nelson.  I'm a senior. This year is going to be my second year taking journalism and I'm super excited. In my free time I love...