Mr. Flores Captures Moments on Campus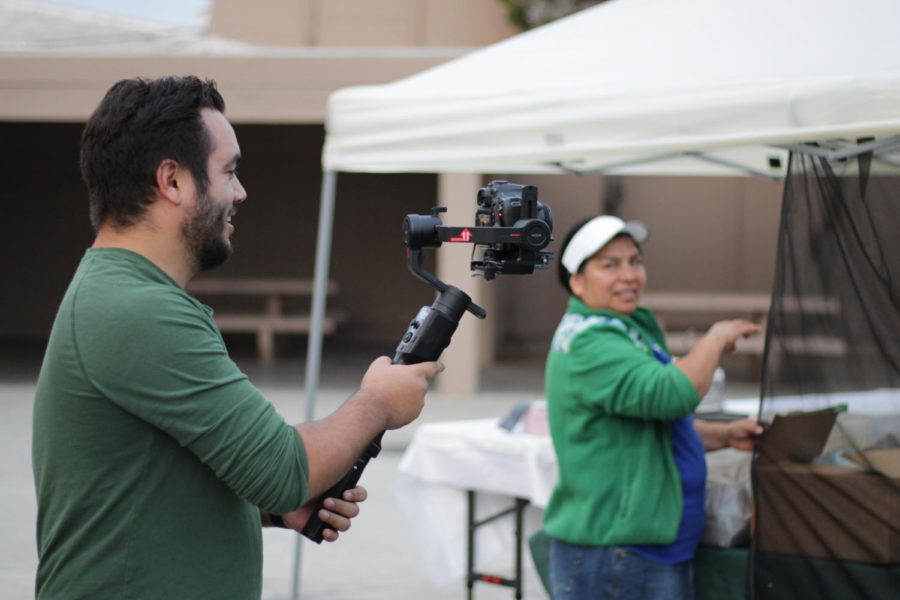 Ever wonder who makes the professional event videos for the school?
It is Mr. Jaime Flores. He coordinated the Hispanic Heritage Festival with LULAC and filmed the whole event with a Canon 70 D with a 50 mm prime lens on a MOZA Air 2 3-axis Handheld Gimbal. He loves what he does.
Mr. Veli Gurgen, LBHS Principal, has many great thoughts about Mr. Flores and when asked him and the festival, Gurgen responded with, "Fantastic. I fully support everything about it. Hopefully, we get even more kids next time, but this was a great start."
Senior Emily Loera commented on the event saying, "Mr. Flores planned it greatly. It had a pretty good outcome." She worked at the DECA station during the festival.
Mr. Flores went to school here and was always making little videos. He took a not so popular journalism class and renewed the school newspaper by going to businesses and asking them if they wanted to be in the newspaper.
Mr. Flores graduated in 2007. He went to college on the east coast of Connecticut. He majored in journalism but Mr. Flores said, "I didn't even use it for anything."
After he graduated college, he left for five years out of the country. Mr. Flores visited 20 countries and did video work for friends like music videos, creative work, etc. He filmed a Red Bull commercial, MTV Korea music videos, and has been signed to a record label to do work.
Flores came back to Los Banos and wanted to change the high school for the better. He has big plan and even wants to start a whole new era for the new generation of students.
Mr. Jaime Flores is in room 15, so don't be shy. Come by and ask any questions that you have.
About the Contributor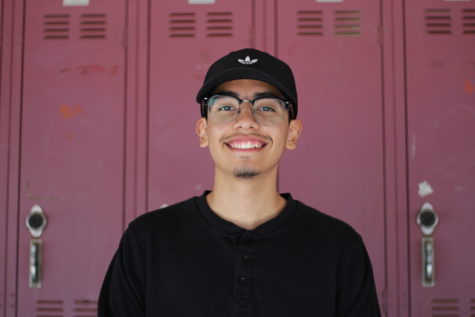 Gabriel Ortiz, Staff Reporter
My name is Gabriel Ortiz. I'm a filmmaker taking journalism for my senior year. I hope to make articles that are interesting and compelling for the readers....