ASB Doing Great Things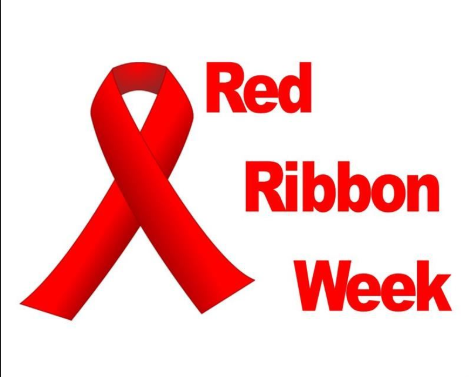 ASB conducts several projects on campus for students to be involved in during the year. This month, the class had a service project for the military, and coming up at the end of the month, ASB will offer a drug awareness program.
The first event ASB promoted was Operation Packing Company (OPC). What is OPC? OPC are packages sent overseas to troops that contain many everyday useful things. Some items include toothpaste, floss, socks, shampoo, body wash, and many more donated accessories.
Fourth period classes participated in this event. Students and staff were encouraged to donate something of their choice and bring them to school. When the items are tallied, the class with the most donations will win a pizza party.
Another event, Red Ribbon week is quickly approaching at the end of the month. Red Ribbon Week is an alcohol, tobacco, and other drug and violence prevention awareness campaign.
ASB will be hanging up a Red Ribbon Poster along the wall by the multi-purpose room.  Students will receive sticky notes and they will have the opportunity to write something inspirational, motivational, or positive messages on them. The notes will go on the poster for students and staff around school to read.
Just a small inspirational quote can make someone's day a lot better, so do not be shy to participate.