Are you aware of our animal shelter?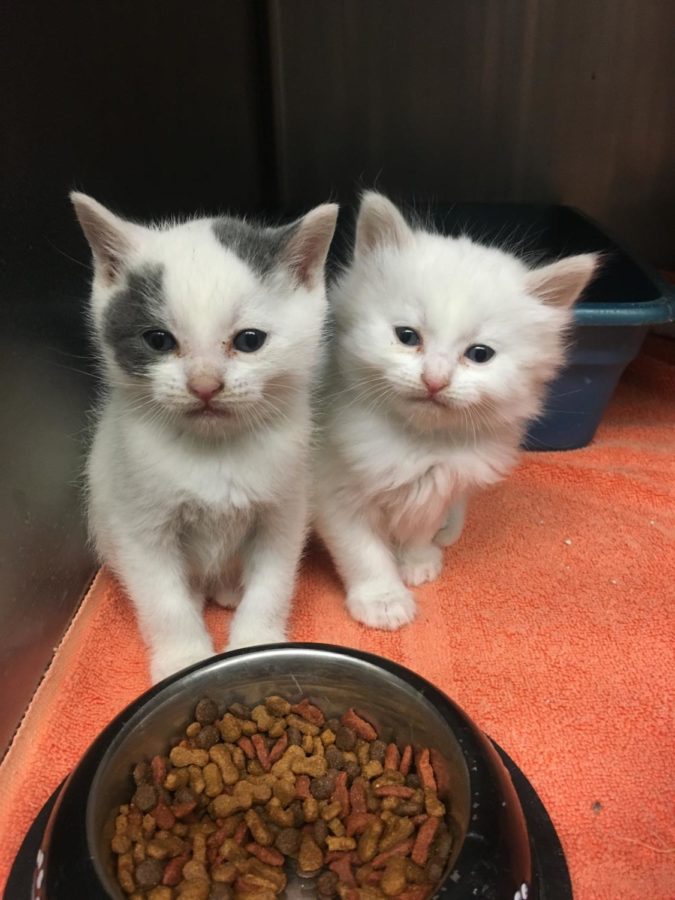 Looking for a cute furry, forever friend?  Looking to adopt an animal and provide a good life?
The animal shelter has animals that come to the shelter as either strays or as owner surrenders. The shelter holds animals for five days. On the fifth day, the animal may be adopted, sent to rescue, or possibly euthanized.
The shelter is open Monday through Friday from 9 a.m. to 5 p.m. The adoption process  involves an interview with a volunteer asking some questions to get to know the potential adopters and help find the type of animal to suite the adopters.  An adoption contract is needed too. Home visits will be happening just to make sure the pet is safe and happy. The adoption fee is $15-$25 in addition to spray or neuter fees, which average $100-$150, depending on the animal.
Pets can help people maintain an active life from taking them on walks to playing ball  and many other physical activities to keep individuals active.  Adopting a pet comes with many responsibilities because the animals are like children.  They need attention and they need to be watched and feed everyday just like a human.
People have an opportunity of changing the life of an animal that has been through a lot and mold their life into something great.
The animal shelter is always in need of volunteers.  If interested, there is an application process required.
Jessica Rodriguez volunteers at the shelter and she said,  "Being a volunteer there helps me develop new skills. There is always different things going on and learn from and I love that. Being a volunteer to help the animals feels very rewarding."
For any more information on the shelter, check out their Facebook page, the Los Banos Animal Shelter. The shelter is located at 1010 Airport Rd off of I Street.