New ROP Teacher, Mrs. Soriano!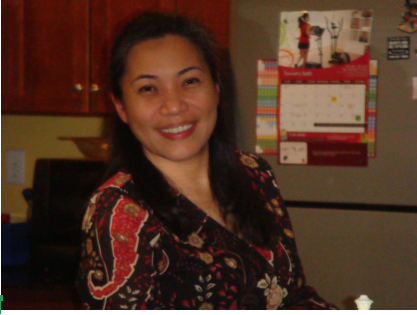 Mrs. Marie Soriano is our new ROP teacher on campus. She teaches five classes per day, which includes ROP Health Careers, ROP Sports Medicine, and ROP Medical Technologies. These classes are offered to all grade levels but vary by class.
Soriano was born in the Philippines and attended college there for seven and a half years. She first got her bachelor's degree in Science Nutrition and Dietetics which took five years. After getting her first degree, Soriano taught three semesters of nutritional classes and was a part-time dietitian. Soriano stated that, "During my time in the Philippines, it was difficult to find a job as a full-time dietitian in a hospital."
She later got her second Bachelor's Degree in Nursing, which took about two and a half years. She then went into the Pharmaceutical field for 15 years. In 2010 she moved to the United States and settled in the Bay Area and then in 2011 she moved to Los Banos. Soriano started working at the hospital in Madera in 2015 and still currently works there on weekends.
She started teaching at LBHS in January 2018 because they needed a ROP teacher. The things she enjoys the most about teaching at LBHS are the students, the experience of being a teacher, and sharing her knowledge with her students. She hopes that her classes will help prepare her students for college. Soriano plans to be a teacher until she retires and plans to stay at LBHS as long as they need her to.
She lives in Los Banos and has four kids that are all currently in college. She has no pets because she says that "there is already too much going on" in her house with her three sons and one daughter. She is a single parent and in her free time, she enjoys gardening, cooking, and hiking.
Give a welcome to Mrs. Soriano by stopping by and seeing her in room 16.
About the Writer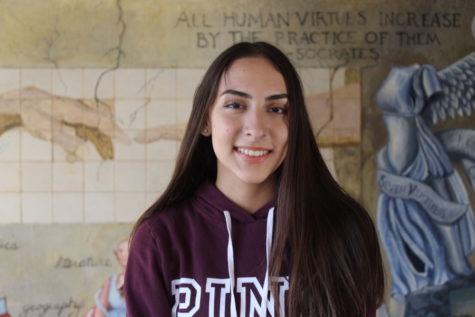 Angela Vance, Staff Reporter
Hi, my name is Angela Vance and I am a junior. I am on the varsity swim team and in my free time, I like to relax. This is my first year in Journalism,...