Black Friday Deals For Gift Ideas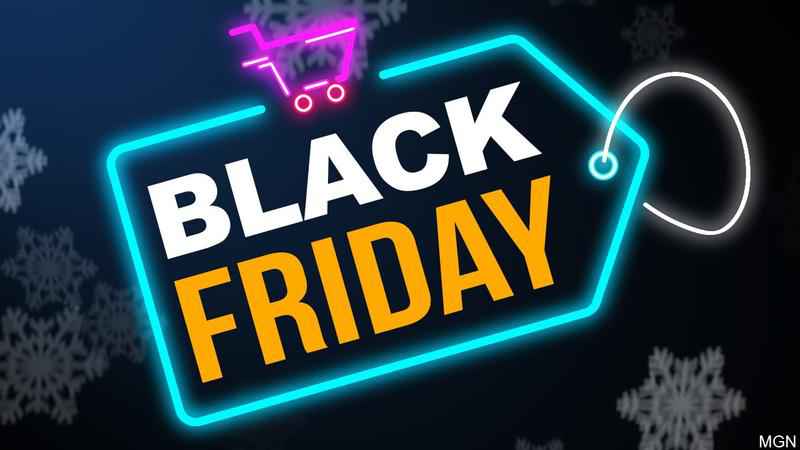 After stuffing yourself like a Thanksgiving turkey this year, you might be wondering, "What should I get my friends and family for Christmas?" Tis' the Season after all.
Black Friday is a great time to shop for all your friends and family with the best deals to choose from. If your want to know what those deals are…well you're in luck. Here are the Black Friday deals this year from three of your favorite stores.
Target
Opens at 5 P.M. to 1 A.M. on Thanksgiving Day, Re Opens on Friday at 7 A.M.
For Her:
Sherpa Throw Blanket $16.15,  Dash Mini Waffle Maker $9.99, Mini Keurig Coffee Maker $64.99, 12 oz Holly Jolly Candles $14.99, Women's Cozy Slide Slippers $14.99, Burt's Bees Spa Collection Gift Set $14.99, Coffee Mugs for $5.00, Elf Eye Brush Set $10.00
For Him:
30 oz Stainless Steel Tumbler $9.99, Blu Ray Movies ranging from $10.00 to $30.00, Men's Dopp Kit $14.99, 15 Days of Socks Box $15.00, Gerber Gear Suspension Muti-Tool $34.99, Pom Beanie $15.00, 5 oz OpalHouse Candle $7.99, Underwear and Socks Set $17.99
Walmart
Opens at 6 P.M. on Thanksgiving Day continues into Friday
For Her:
Superminky Robe $21.73, I Love You to the Moon and Back Necklace $17.99, Joy Pink Holiday Gift Set $9.88, Women's Time and Tru Hiker Boot $25.00, Ghiradelli Travel Mug Set 3 Pack $19.99, Pantene Daily Moisture Renewal 3 Piece Hair Care Set $9.88, Fleece Throw Blanket $10.00
For Him:
RBX Joggers $15.00, Blue Star Clothing Company Robe $7.99, Hickory Farms Farmhouse Sampler $9.98, Fruit of the Loom Thermal Underwear Pack $14.99, Sherpa Insulated Hoodie $19.96, Sterling and Noble Neon Blue Clock $19.78, Yankee Candle Classics $14.88
Best Buy
Opens at 5 P.M. till 1 AM on Thanksgiving Day, Re-Open on Friday at 8 A.M.
For Her or Him:
Blu-Ray Movies for $7.99, Amazon Fire Stick $19.99, PS4 and Xbox Games $27.99, Tablets from $29.99 to $49.99, Dr. Dre Beats Wireless Headphones for $199.99, Amazon Alexa $22.99, Apple Iphone Air Pod Case $24.99, JBL Portable/ Waterproof Speaker for $89.99
If a store you like wasn't mentioned above, all stores have ads online that will have deals and opening times for Black Friday. And if you're just not into getting up early or standing in lines, Amazon is the way to go. Have a great time gift hunting!
About the Writer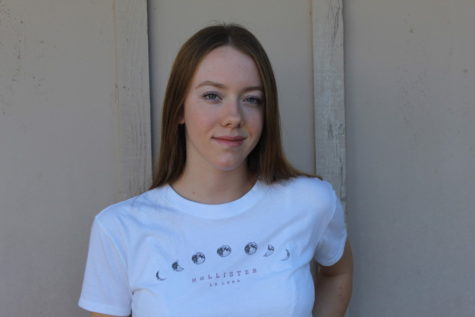 Taylor Parmley, Staff Reporter
Hey! I'm a senior here. I'm on the varsity girls swim team and have been swimming competitively for seven years. In my free time, I enjoy talking and...