Los Banos Annual Christmas Parade Sets the Season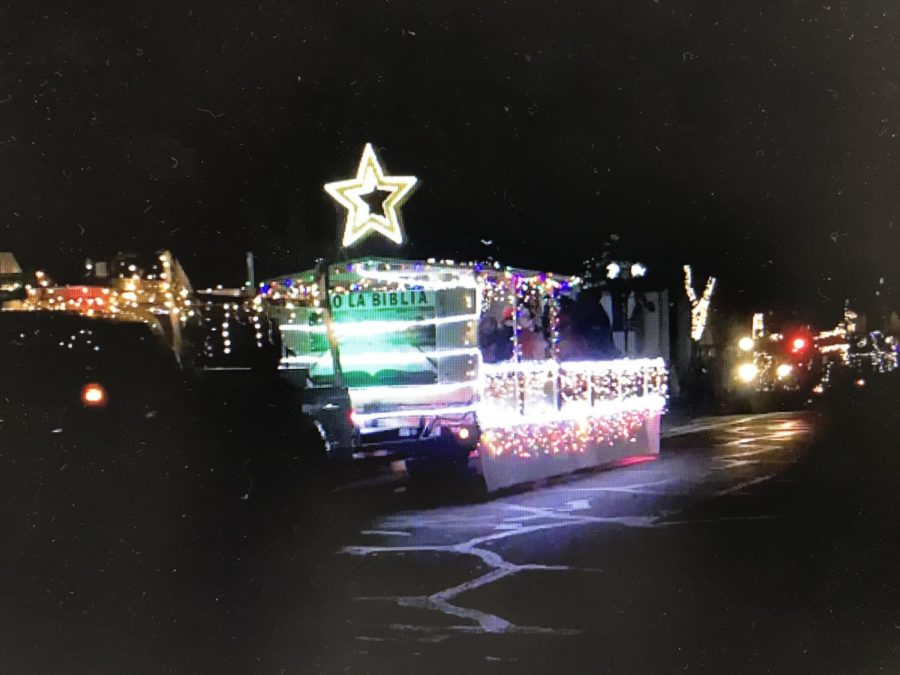 Every year, Los Banos citizens' excitement for Christmas increases once word of the annual Christmas parade gets around. Children from elementary school to high school ask their friends if they are going to the parade, parents plan to camp out in the cold with their kids in hopes to make their Christmas season extra bright, and of course, Santa gets ready in red and white to see all the children who adore him.
The theme of this year's parade was 'Christmas Magic.' Many of the parade contestants had floats that went with the theme. Compared to years past, a generous amount of Christmas lights were used to decorate floats, band instruments and animals in the parade.
Everyone could tell children and adults were enjoying the Christmas parade to their fullest content. Children watched starry eyed as the Christmas lights sparkled, floats passed, and joyful Christmas music played.
Emma Norin (12), Los Banos High School's foreign exchange student, commented on the annual Christmas parade, "It was fun. It was very different, I don't think I've ever seen a Christmas parade before. I believe it is a good Christmas tradition to keep in the town."
After the parade was over, all who watched the parade gathered in Henry Miller Plaza on 6th Street and H St for the annual Christmas tree lighting. Before the Christmas tree lighting, the town's mayor, Mike Villalta, as well as many other Los Banos Council Members gathered on the stage set up next to the Christmas tree to give out awards to those who won the Christmas parade competition. After the quick awards ceremony, the Christmas lighting countdown commenced. Everyone counted down from ten to one and then cheered as the tree was lit.
If you missed the Christmas parade and would like to see the Christmas tree in Henry Miller Plaza, the Christmas tree will be lit every night until the day after Christmas.
Merry Christmas and Happy Holidays to all.
Have a great Holiday Season. 🙂
About the Writer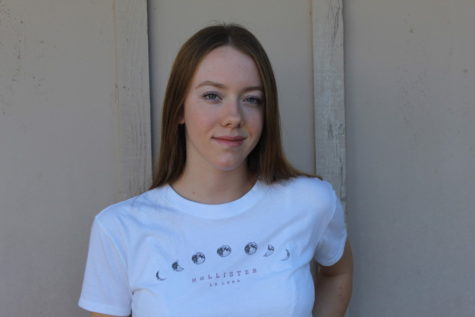 Taylor Parmley, Staff Reporter
Hey! I'm a senior here. I'm on the varsity girls swim team and have been swimming competitively for seven years. In my free time, I enjoy talking and...