Traveling Around the World With Christmas Traditions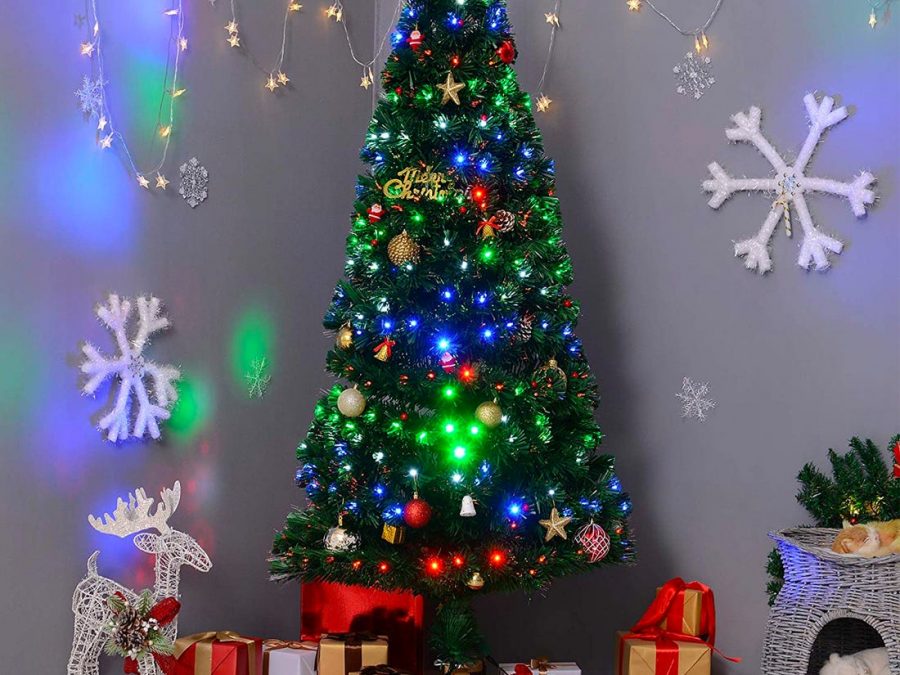 It's beginning to look a lot like Christmas. Ah, yes, Christmas is right around the corner, presents are being bought, Santa is checking his list and he's checking it twice. We know what is happening in the North Pole and how they are preparing for the holiday but what are the people around the world doing?
There are many Christmas traditions around the world. The most common traditions are baking and decorating cookies, buying a Christmas tree and decorating it, hang stockings even some unusual ones such as eating fried caterpillars in South Africa or getting a visit from bad Santa also known as Krampus in Austria. However, Austria is not the only ones who believe in Krampus. Germans do too. Germany has a whole night dedicated to Krampus. We all know Santa Claus but how about his sidekick. Saint Nicholas rewards children for being good and Krampus teaches the naughty children a hard lesson. 
Christmas trees are one of the main essentials for Christmas. In Germany there even more important and are typically decorated by the mother of the family. On the Christmas trees in Germany, there are Weihnachtsengel, what we know as wooden angels. But wait there's more, Germans have yet another unusual tradition.
"The parents of the kid will hide a pickle in the tree and then the kids would search for it and whoever finds the pickle gets to open a gift on Christmas Eve," said Taylor Parmley (12).
In Portugal, Santa Claus is known as father Christmas or Pai Natal. He is to deliver presents and place them under the tree on Christmas Eve. Spain and Portugal both share a traditional Christmas meal. It's known as the consoada which consists of codfish with green vegetables and boiled potatoes. That's not the only traditional food though. 
" My family and I make rice pudding and filhós. We also make soup with linguisa and couves(kale)" said Madison Pricolo (12).
Another popular ethnicity that has Christmas traditions is Hispanic. A common tradition is Nacimiento which are large clay figures passed down through families. The figures consist of Mary, Joseph, Jesus , the Shepherds, the Three Kings and the baby Jesus is added on Christmas Eve. The popular food to make during Christmas is Pozole, Bunuelos, Rompope and tamales.
"One of the traditions in my family are tamales, so I make a special kind that are wrapped in banana leaves not corn husk. Those are called Tamales Oaxaquenos," said Mr. Flores.
Christmas is a world wide celebrated holiday. Each part of the world has their own ways to celebrate, but one thing that does not get altered is spending this holiday with your family. Merry Christmas!
About the Writer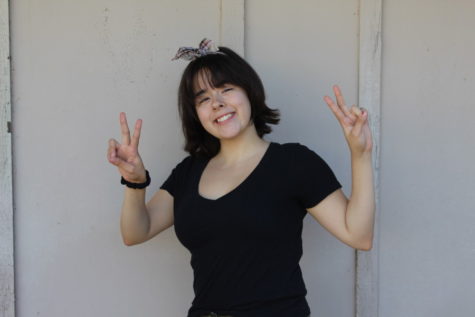 Destiny Gonzalez, Staff Reporter
My name is Destiny Gonzalez, a senior of the class 2020. I'm a student athlete, currently participating in varsity volleyball and varsity basketball. This...