Tresemay Briceno Shares Her Wrestling Experience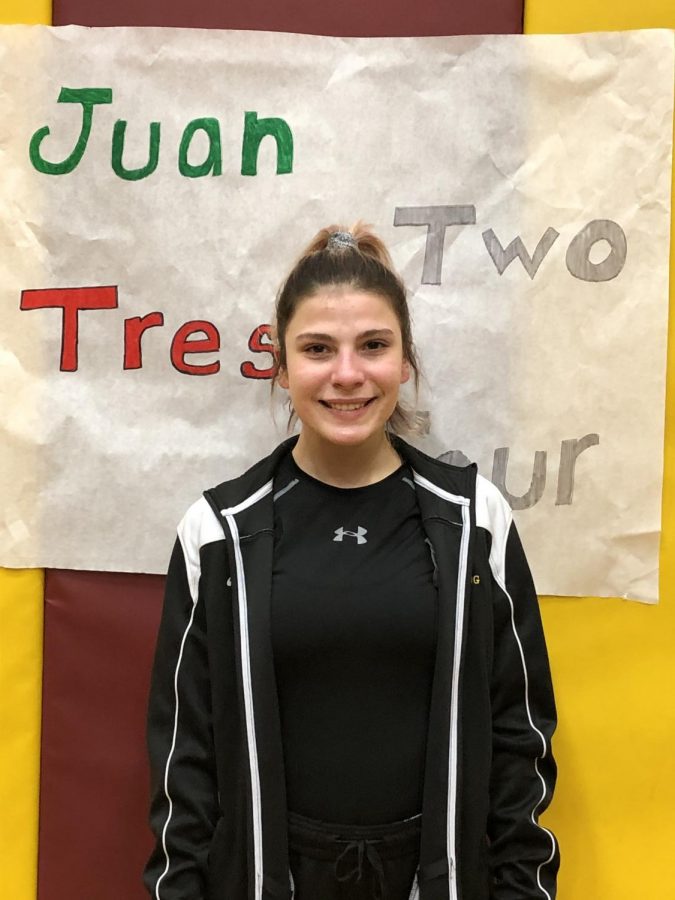 Tresemay Briceno, a senior at Los Banos high school, has opened up about her experience at the school. Tresemay joined the girls wrestling team at Los Banos high school and remained a member of the team for three years. She shared the ups and downs of the sport and expressed her feelings about it through the years she's been in it.
"I wanted to join wrestling since my brother was in it and I thought it was really cool," Tresemay said. She went on to further explain how her brother's involvement in the sport influenced her to join herself. She also expressed how she doesn't regret joining no matter the struggles that come with it.
"Definitely making weight, as well as continuing to wrestle through any situation," Tresemay said on the issue of her struggles during wrestling. She emphasized that making weight was the biggest struggle, but she continued to push herself and work towards her goals she wanted to achieve.
With Tresemay being a senior, this is her last year. She said, "I'm really sad about this being my last year of wrestling because even though it's a tough sport, I truly do love it."
Although she's sad about this being the last year of wrestling, she did share some of her best experiences in the sport. They included meeting new teammates and creating new bonds with them.
Even if this is her last year, wrestling isn't over yet. "So far the season is going really well. We all work really hard during practice and it really shows when we go out and wrestle," Tresemay said. As much as she's sad about this being the final year she can wrestle, she is living in the moment and pushing herself to be the best she can be.
Upon asking about her future with wrestling, she shared that she isn't too sure if she wanted to wrestle outside of high school. Tresemay claimed it wouldn't feel the same as it had with her team now. Although she may not continue to wrestle outside of high school, her achievements as a wrestler during these years will always be recognized.
About the Contributor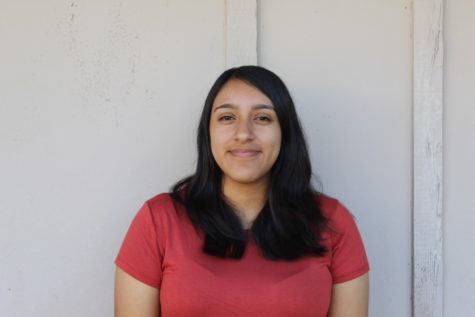 Daisy Rodriguez, Staff Reporter
Hey! My name is Daisy Rodriguez and I'm a senior at LBHS. This is my first year in journalism and I'm very excited to write articles for the school. I...