LB2MC Program Offers Students College Credits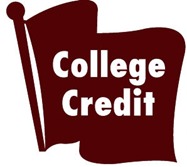 Are you interested in earning up to 30 transferable college credits? If that sounds good to you, you may want to consider hopping on the LB2MC pathway. Ideally, the pathway should be started as a sophomore, but juniors and seniors can also be on it.
The purpose of LB2MC is helping students achieve academic as well as personal success. The LB2MC program will allow students to graduate with up to 30 college credits that can be transferred to CSUs and UCs.  Students will also have free access to Merced college courses at Los Banos High School to advance their college education.
Students will need approval from their counselor before they can proceed onto the pathway. The counselors will also monitor the progress of the students, including A-G satisfaction and academic standing. There is a minimum 3.0 GPA and a minimum of ¨B¨ in subject areas.
Merced College courses will be delivered online at Los Banos high school during typical school day hours. The courses will be based on the semester system of Merced College.
You may be asking, why should I participate? Well here are some reasons. Students will not forefit their first-time/full-time or free status. Students can complete remaining general education breadth certification in their first year at Merced College. Earning credits for UCs and CSUs in high school will save you time and money. And LB2MC is free!
There will be a meeting on Thursday, January 30 at 6 p.m. in the MPB. If you have any questions or comments, feel free to attend this meeting.
About the Writer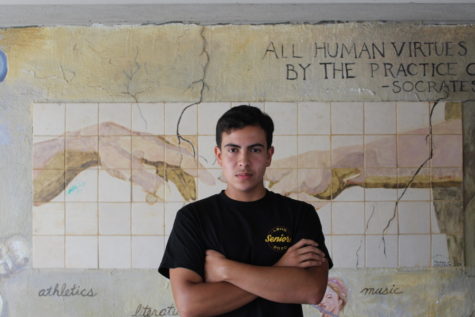 Isaiah Chavez, Staff Reporter
Hey, my name is Isaiah Chavez.  I am a senior. After I graduate, I plan on going to a trade school and becoming a welder.