Student Spotlight: Derek Vaca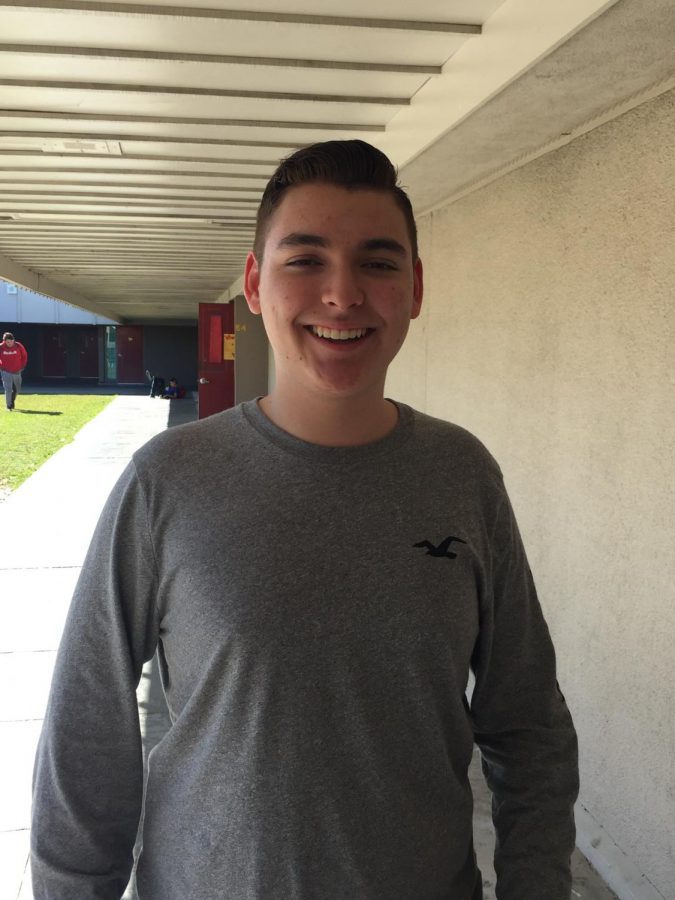 Derek Vaca is a junior at Los Banos High School that has a very bright future planned. Derek is involved in many clubs, school activities, and AP classes. He has a passion for making a positive impact on the environment and aspires to be an environmental scientist in the future.
Some of the things Derek is involved in this year is FFA as the Chapter's Reporter, CSF club, National Honor Society, AP U.S. History, and AP Biology. He said that he keeps up with all of these things because of his "strict schedule and time management and the help of his amazing teachers." Derek is involved in these activities because he wants to help the community, better himself, and prepare for college. Being dedicated to these activities takes a lot of hard work and commitment which Derek strives to display in him and his work everyday.
For his senior year, he has big plans such as taking on more AP classes than he is currently in, which includes AP Environmental Science, AP Physiology, and AP Government and Economics. He also wants to run for FFA President and start a club here on campus. The club he wishes to create is to help raise money to help the local environment conservation nonprofits.
After high school, Derek aims to go to a UC college and double major in Environmental Science and Resource Conservation. While at college, he will study how humans effect the planet and how humans can make a positive impact to the environment. His main goal for the future is to start his own nonprofit organization to help the environment in any way that he can.
Derek displays a dedicated work ethic and extreme determination to achieve his future goals to help the environment. He has amazing things planned for himself and for the environment and as one of his best friends; I wish him nothing but success.
About the Contributor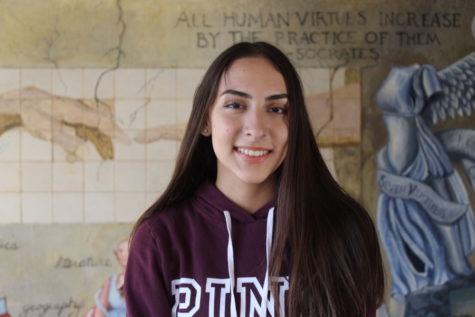 Angela Vance, Staff Reporter
Hi, my name is Angela Vance and I am a junior. I am on the varsity swim team and in my free time, I like to relax. This is my first year in Journalism,...