Tiger Thoughts: Boxing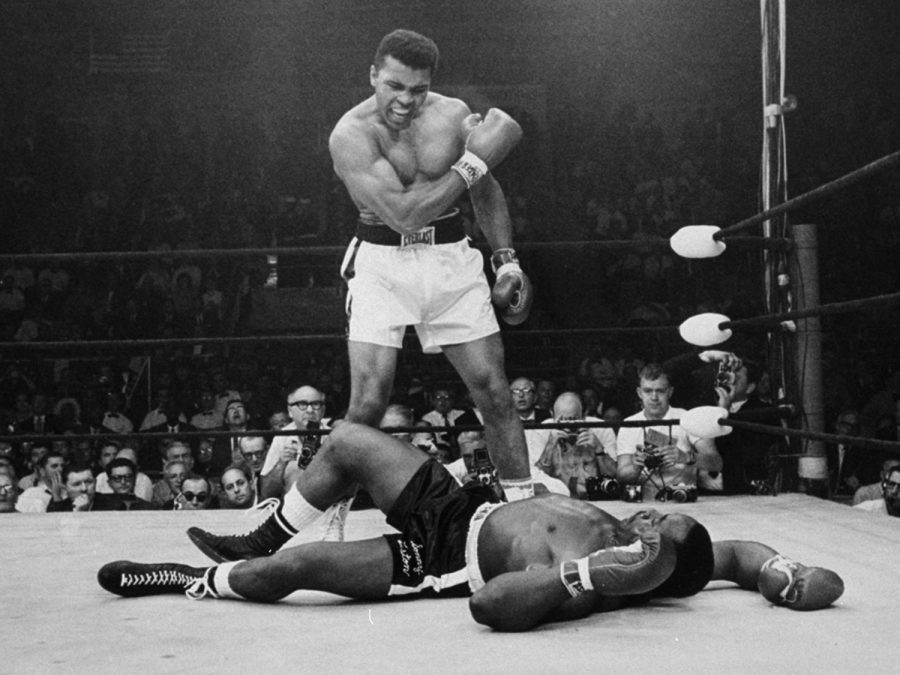 Boxing has had a long history, but recently the sport is having a resurgence in popularity with all the Youtube fights and new prospects on the come up. This has affected many people in Los Banos to take a look at what boxing offers and see all the amazing fights are to come.
Youtubers in boxing who box in the professional arena around the world like Madison Square Garden, New York, Grand Garden Arena, Las Vegas, etc are the new trend and boxing promoter, Eddie Hearns from the streaming platform DAZN is fired up! Newcomers and OG boxing fans are lighting up with hype.
On January 30, 2019, American Youtuber, Jake Paul fought against the U.K. YouTuber, AnEsonGib in The Meridian At Island Gardens Arena, Miami. and it ended in the first round. Gib got knocked down three times so the referee stopped it before Gib was completely out of it.
The PawPrint staff took to social media and held a poll about boxing asking, "Who do you think is the best boxer?"
With many anonymous responses coming in and face-to-face interviews with boxing fans, the PawPrint staff wrote down what they had to say and their thoughts on the sport as a whole.
Brayden Jones (12) quickly responded "Muhammad Ali of course…he is in fact "The greatest of all time", am I right?" He must be right because 60% of people agreed with Brayden and said Ali.
Brayden also mentioned, "I've been doing contact sports since I was little, growing up watching old footage of Ali just inspired me…you know?"
Lizbeth Espinoza (12) took a while but said, " Oh I know, Ryan Garcia! I've seen him all over my Instagram."
Braulio Palomar (12) confidently chose, "Gennadiy Gennadyevich Golovkin aka GGG…his knockout power in both hands is second to nun nowadays plus I like some action!"
40% of the anonymous responses were more well known boxers in the sport of boxing. Some of them are Vasyl Lomachenko, Mikey Garica, Oscar De La Hoya, Sugar Ray Robinson, Cesar Chavez, Mike Tyson, and many more.
Alana Olague (10) jokingly responded with, "Umm does iCarly count?" Now obviously, not everyone is caught up with boxing.
Boxing is way past its Golden Age but maybe it is the start of a new era for boxing.
About the Writer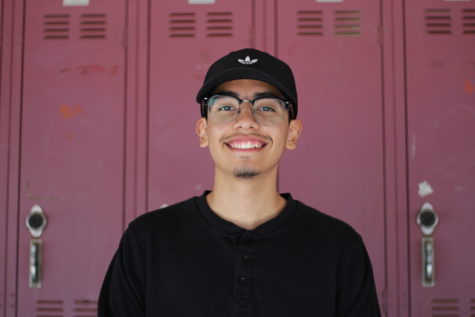 Gabriel Ortiz, Staff Reporter
My name is Gabriel Ortiz. I'm a filmmaker taking journalism for my senior year. I hope to make articles that are interesting and compelling for the readers....