Class Project in Digital Photography Makes for A Great Elective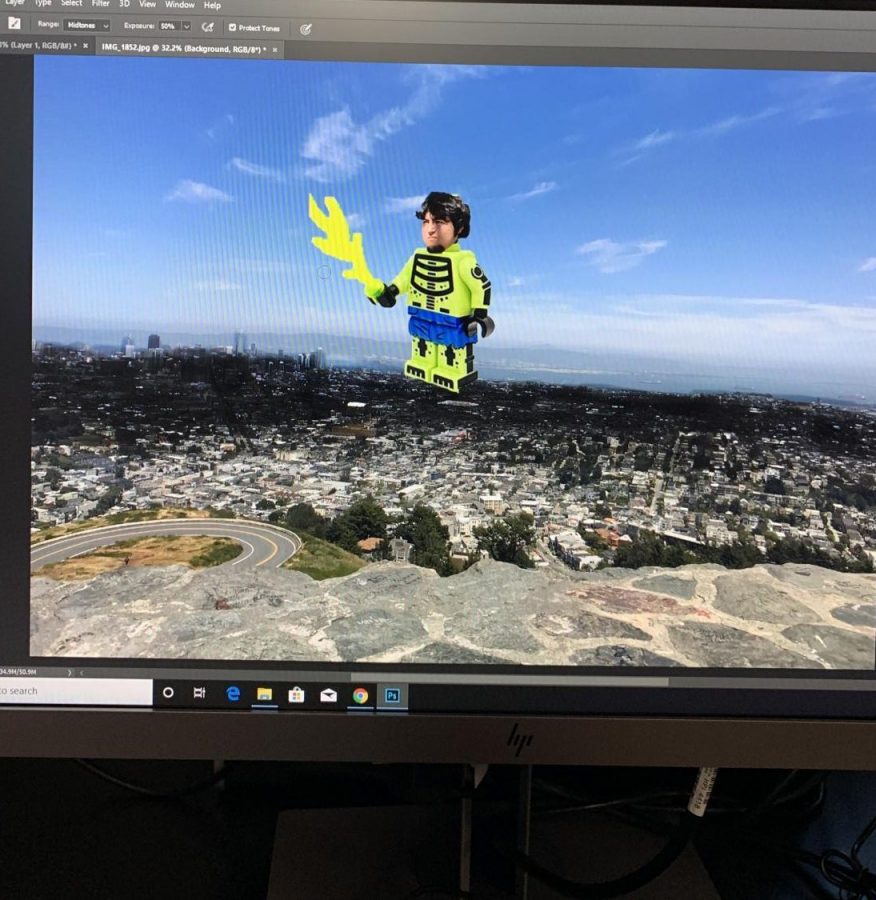 Need a class elective for your ballot?  I have the perfect class for you to give a try.
Have you ever imagined of creating your own movie poster ? Well your wish might just become true. In Ms.Gallegos Digital photography class, we are currently creating movie poster for a movie that is either our favorite movie or just a movie that we came up with.
So far right now, we just recently finished taking our pictures to be in our poster, and now we will be working on Photoshop and creating the perfect poster that describe the movie without explaining.
Photoshop is more of a difficult app to understand at first but do not worry because Ms.Gallegos will help you or other students in the class are more then willing to lend a hand and help out.
This is a fun experience because when will you ever get the chance in your life to make a movie poster, especially a movie of your desire and added your own twist on it. We will be getting graded on it so we have to make sure ours look very good and not pixeled.
The processes of a movie poster is kind of a long one; you have to be very concentrated and focused. Students are all doing different movies and you can see different aspects of how the rest of them are creating the movie poster.
A movie poster all comes down to the image in the front and also the title. A good title is a good movie it will bring the viewers in for more and make them wanna watch it. This project should be fun and I recommend if your still doing ballots and figuring out which classes to take, I say this one if you are really into cameras and taking pictures.
About the Writer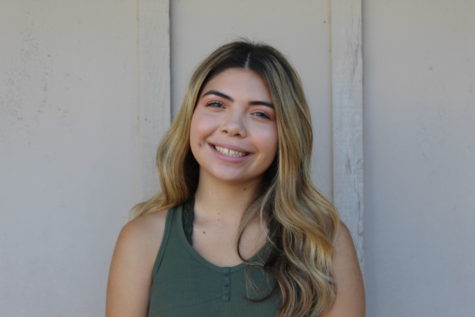 Fanasy Nelson, Staff Reporter
Hey! My name is Fanasy Nelson.  I'm a senior. This year is going to be my second year taking journalism and I'm super excited. In my free time I love...